A Dyson EV is coming in 2020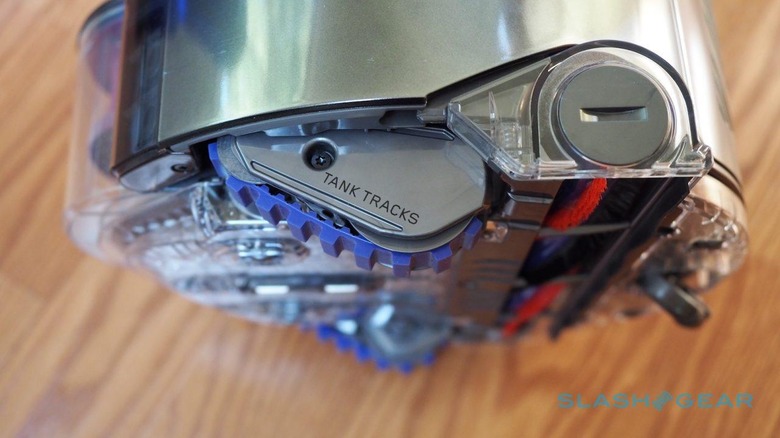 Dyson has announced plans to build an electric vehicle, the biggest departure yet for the British company best known for its vacuum cleaners and fans. The news was shared by founder and engineer James Dyson with employees today, along with the target of a 2020 launch for the as-yet-unnamed EV. According to Dyson, there's already a considerable team – and budget – working on the problem.
By introduction, Dyson pointed out that this isn't actually the company's first automotive effort. Back in the 1990s, Dyson had a team working on a diesel exhaust capture system that promised to collect soot emissions from trucks and other vehicles. While it apparently worked, the company found no automakers were interested in implementing it.
That pushed Dyson to explore the potential of his own vehicle, becoming less reliant on the whims of other companies. "Some years ago, observing that automotive firms were not changing their spots," he explained to staff, "I committed the company to develop new battery technologies. I believed that electrically powered vehicles would solve the vehicle pollution problem."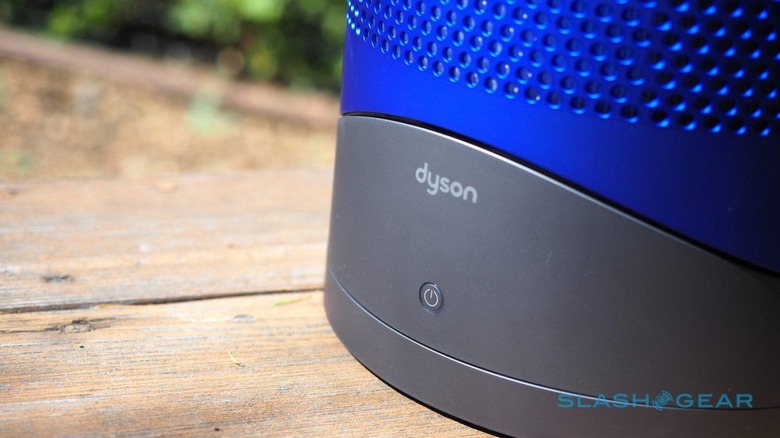 Now, the same battery and motor technology that powers vacuums like the Cinetic Big Ball Animal and connected vans and purifiers like the Pure Hot+Cool Link will be turned to powering an EV. "The latest digital motors and energy storage systems power the Dyson Supersonic hair dryer and cord-free vacuum line," Dyson points out. "We've relentlessly innovated in fluid dynamics and HVAC systems to build our fans, heaters and purifiers."
Details on the new vehicle are scant, mind. That's by intent, with the CEO warning that the auto industry is fiercely competitive and that it's too soon for Dyson to tip its hand. Still, there's no denying the broader roadmap.
"At this moment, we finally have the opportunity to bring all our technologies together into a single product," Dyson confirmed. "Rather than filtering emissions at the exhaust pipe, today we have the ability to solve it at the source. So I wanted you to hear it directly from me: Dyson has begun work on a battery electric vehicle, due to be launchd by 2020."
The company currently has a team of more than 400 people working on the project, including Dyson's own engineers and "talented individuals from the automotive industry." Further recruitment is planned. They have an impressive budget, too, with £2bn ($2.7bn) earmarked to the vehicle's development.
The big question, of course, is just what sort of EV Dyson has in mind. While the obvious conclusion would be a Tesla-rivaling car – and indeed, the storyline of an rich, environmentally-minded engineer setting out to do what traditional automakers would or could not has clear parallels between James Dyson and Elon Musk – it's not the only possibility. Gogoro, for example, arguably has more in common with Dyson as we know it now, with its interchangeable batteries currently powering all-electric city scooters.
Rumors of a Dyson EV began circulating in early 2016. Then, a subsequently-redacted government grant disclosure apparently confirmed the project, though the company would not commit to it publicly. The year before, Dyson had acquired a long-life battery startup.
James Dyson just announced to @Dyson employees that we've begun work on a battery electric vehicle, due to launch in 2020. pic.twitter.com/yUZNvIsYIi

— Dyson (@Dyson) September 26, 2017