A cancelled 2020 Olympics would be first in modern history (outside of war)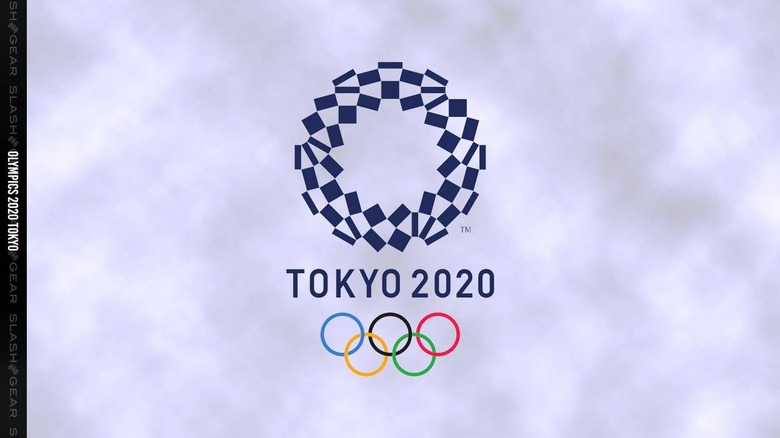 A senior member of the International Olympics Committee spoke this week about the possibility that the 2020 Tokyo Olympics would be cancelled due to novel coronavirus (nCoV-2019). According to Olympics Committee member Dick Pound, there was a 3-month window in which the 2020 Tokyo, Japan-based sports event's fate would be decided. He apparently "did not sound alarmist", but did acknowledge a real possibility that the Tokyo Olympics for 2020 could be affected by nCoV-2019 in one way or another.
The 3-month period is a window in which the fate of the Olympics needed to be decided. At this point, the committee has made no announcement contrary to the plan for the 2020 Toyko Olympics taking place starting Friday, July 24, 2020. Pound's estimate suggests that the IOC would reasonably be expected to make a judgement call on the Olympics proceeding as planned by April 24th (or thereabouts).
It's not as if the Olympics couldn't be called off after that point. "You could certainly go to two months out if you had to," said Pound in an interview with the Associated Press this week. "A lot of things have to start happening. You've got to start ramping up your security, your food, the Olympic Village, the hotels, The media folks will be in there building their studios."
The first modern Olympics took place in 1896, and have only been cancelled a total of 5 times. During World War I, starting with the 1916 Olympics, and during World War II, starting in 1940, a total of 5 fames were cancelled. Cancelled Olympics games in the past were as follows:
• 1916 Summer Olympics (Berlin, Germany)
• 1940 Summer Olympics (Tokyo, Japan)
• 1940 Winter Olympics (Sapporo, Japan)
• 1944 Summer Olympics (London, England)
• 1944 Winter Olympics (Cortina d'Ampezzo, Italy)
No modern Olympics, Summer or Winter, have ever been cancelled due to a pandemic (or any other health scare for that matter). This nCoV-2019 situation would be a first.
Stay training as usual
Pound wanted a message to be shared with athletes preparing for the Olympics, suggesting that they not panic, and continue as planned. "All indications are at this stage that it will be business as usual," said Pound. "So keep focused on your sport and be sure that the IOC is not going to send you into a pandemic situation."
The most important part of the whole situation is the health of all those involved in the event series – the cash revenue, on the other hand, isn't quite as positive a situation. Insurance might kick in for broadcast networks, but for most people involved, it'd be a massive "lump" to take.
"It's not an insurable risk and it's not one that can be attributed to one or the other of the parties," said Pound. "So everybody takes their lumps. There would be a lack of revenue on the Olympic Movement side."
The IOC has apparently been "building up an 'emergency fund'" for circumstances such as these, anyway. That's not a whole lot, considering the amount of income generated by the Olympics over every four-year cycle.
The IOC Annual financial report 2018 suggested that the Olympic cycle of 2013-2016 generated a revenue of USD 5.7bn. The majority of that revenue – 73% of that revenue – was generated by broadcast rights.
WHO makes the call
It would appear that the IOC watches the World Health Organization (WHO) for a judgement call on the Olympics moving forward in 2020. "It's a big, big, big decision and you just can't take it until you have reliable facts on which to base it," said Pound.
This is just one piece of the puzzle – even here in the USA we've got major concerns for the spread of novel coronavirus in 2020 and beyond. Take a peek at the timeline below for more information on 2019-nCoV and surrounding events. Stay safe, and be sure to check out one of our several updates on guidance and latest infection/death toll records.