WHO: Coronavirus isn't a pandemic yet, but the potential exists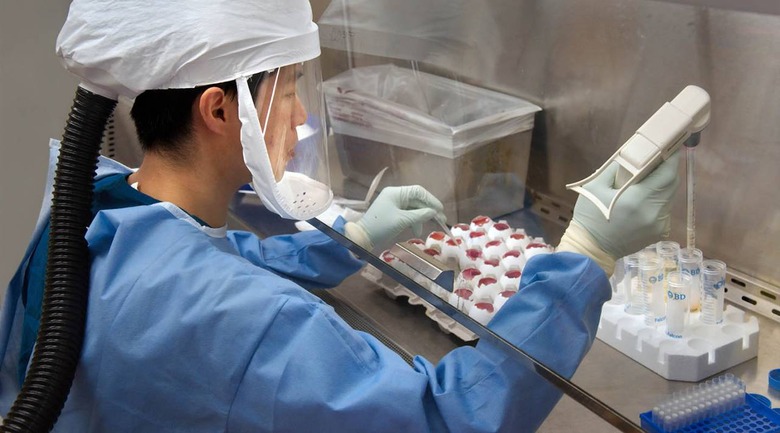 In its latest briefing on the ongoing novel coronavirus outbreak that originated in Wuhan, China, the World Health Organization (WHO) reported that at this time, COVID-19 cases do not indicate that the virus has reached pandemic status. However, the agency acknowledges that there is the potential for the disease to become a pandemic, something that would be based on a variety of criteria, including things like severity and its overall societal impact.
The briefing features Dr. Tedros Adhanom Ghebreyesus, Director-General of WHO. He brought up the topic of whether the novel coronavirus has reached pandemic levels, explaining the criteria WHO uses to decide whether it should use the term 'pandemic' to describe this outbreak.
At this time, according to Dr. Ghebreyesus, WHO has not seen the 'uncontained global spread of this virus' nor 'large-scale severe cases or death' that would warrant the use of the term 'pandemic.' However, he did say that there is the potential for this virus to reach pandemic status.
...our decision about whether to use the word pandemic to describe an epidemic is based on an ongoing assessment of the geographical spread of the virus, the severity of the disease it causes and the impact it has on the whole society ... Does this virus have 'pandemic potential?' Absolutely. Are we there yet? From our assessment, not yet.
At this point in time, Dr. Ghebreyesus said that the outbreak is best described as 'epidemics' that are hitting different countries in different ways, and that the needs of these regions vary. He called the new spat of cases that have appeared 'certainly concerning,' but warned that people need to stick to 'facts, not fear.'
Dr. Ghebreyesus went on to state:
Using the word pandemic now does not fit the facts, but it may certainly cause fear. This is not the time to focus on what word we use, that will not prevent a single infection today or save a single life today. This is a time for all countries, communities, families, and individuals to focus on preparing. We do not live in a binary, black and white world, it's not 'either/or.' We must focus on containment while doing everything we can to prepare for a potential pandemic.
The public can watch WHO's latest briefing on the matter here.