CDC: Coronavirus community spread "very possible - even likely" in US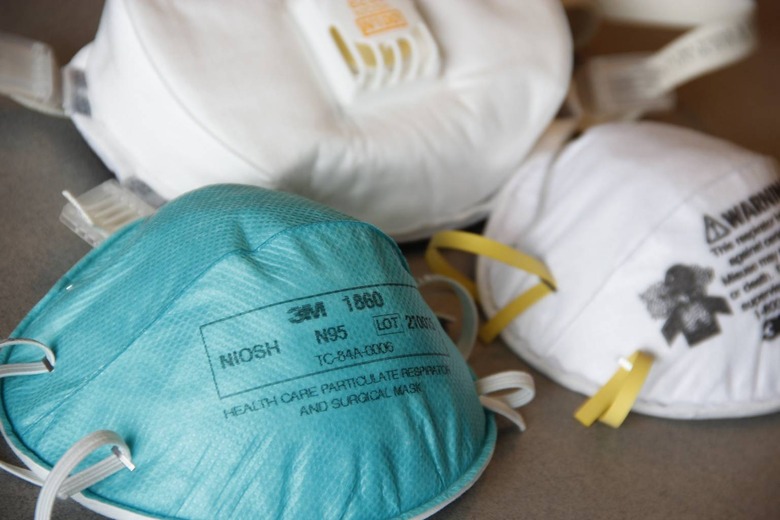 Aggressive controls around travel and CDC testing have been successful so far in keeping coronavirus cases in the US minimal, the Centers for Disease Control and Prevention said today, though experts there warned that community spread of COVID-19 is "very possible – even likely" in America. The update comes as the US Department of State repatriated 329 citizens on chartered flights from the Diamond Princess cruise ship.
18 of those citizens tested positive for COVID-19, the CDC confirmed today. Another 10 had been reported positive for novel coronavirus while in Japan. According to Nancy Messonnier, M.D., Director at the National Center for Immunization and Respiratory Diseases at the CDC, the number is still likely to rise.
"Because the passengers on the Diamond Princess were in a close setting," Dr. Messonnier explained today, "where there has been a significant spread of COVID-19, they are considered at a high risk for infection and we do expect to see additional confirmed cases of COVID-19 among the passengers." The incubation period for coronavirus is 10-14 days.
The CDC is now splitting its coronavirus cases into two categories: those repatriated with the disease, and those diagnosed inside of the US. "As of this morning," Dr. Messonnier said, "we have thirteen US cases, versus 21 cases among people who were repatriated. The repatriated cases include 18 passengers from the Diamond Princess, and 3 from the Wuhan repatriation flights."
Community spread of COVID-19 could be "when" not "if"
So far, community spread – that is, when cases of COVID-19 are detected within a community, but the source of the infections is unknown – has been observed in seven locations. That includes Singapore, South Korea, Taiwan, Thailand, Vietnam, Hong Kong, and Japan. The Department of State issued a Level 1 travel notice for Hong Kong and Japan earlier in the week.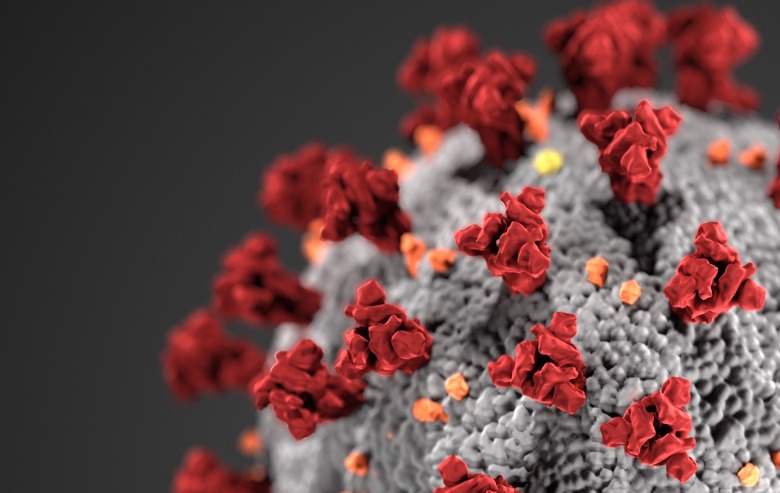 While it's not been the case in the US, the CDC's attitude is that community spread in America could well happen – indeed, that's what the agency is preparing for now. "We never expected that we would catch every single traveler with novel coronavirus returning from China, given the nature of this virus and how it's spreading," Dr Messonnier said. "That would be simply impossible."
"I want to be clear that we're not seeing community spread here in the US here yet," Dr Messonnier continued. "But it's very possible – even likely – that it may eventually happen. Our goal continues to be slowing the introduction of the virus to the US; this buys us more time to prepare our communities for more cases, and possibly sustained spread."
Here's what happens in a coronavirus pandemic
Right now, the CDC is working on reviewing and adapting its existing pandemic preparedness guidelines and materials, getting them ready for possible COVID-19 community spread. "This new virus represents a tremendous public health threat," Dr. Messonnier warned. "We don't yet have a vaccine for this novel virus, nor do we have a medicine to treat it specifically."
That could mean that the best offense is isolation. "If you're watching the news, you may be hearing about schools shutting down and businesses closing in countries in Asia to reduce the potential spread of this virus," Dr Messonnier said. "The day may come when we will need to implement such measures in US communities. By next week we expect to be posting a new webpage focused on what CDC is already doing to mitigate transmission in communities."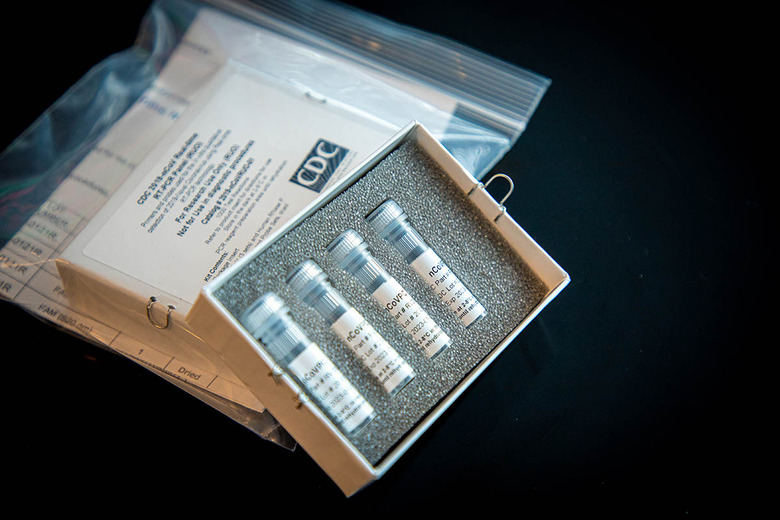 Diagnosis is still primarily taking place at the CDC itself, with the COVID-19 tests distributed to local testing centers still being updated after initial problems were identified with the kits. According to the CDC, testing there is currently experiencing no lag time, "and we've had no issues at all in terms of the quality," Dr Messonnier added.
A COVID-19 warning from the State Department
Given the number of people repatriated back to the US in recent days, the Department of State is warning travelers not to count on a US government intervention should they find themselves in an area where COVID-19 quarantine is a possibility. In short, don't expect the State Department to fly you home if you suddenly get caught up in a lock-down.
"While the US government has successfully evacuated hundreds of our citizens in recent weeks, such repatriation flights do not reflect our standard practice, and should not be relied upon as an option for US citizens under potential risk of quarantine by local authorities," Ian Brownlee, Principal Deputy Assistant Secretary at the Bureau of Consular Affairs, Department of State, said today. "We urge US citizens to evaluate the risks associated with choosing to remain in an area that may be subject to quarantine, and to take all appropriate proactive measures."
The general guidance remains that anybody who shows symptoms such as fever, anybody who has traveled to Wuhan province, and anybody who has come into contact with someone displaying symptoms, should contact a healthcare provider. The CDC also expects to have activated testing through its influenza network next week, which will add COVID-19 testing to patients showing flu symptoms but whose tests for influenza come back negative.