Elon Musk Confirms Tesla FSD Is Getting Even More Expensive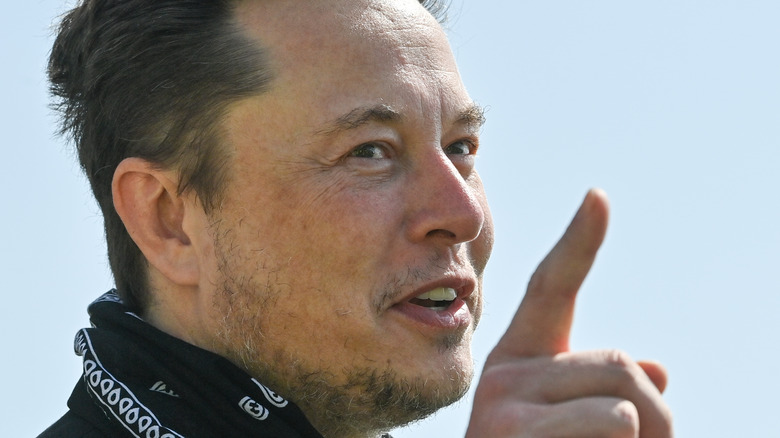 Pool/Getty Images
Tesla CEO Elon Musk said the company's latest Full Self-Driving build will be getting some "big" gains, but then again, so will its price. The Tesla FSD system offers an array of driver-assistance and autonomous features that get better over time via over-the-air updates. For the uninformed, Tesla EVs with FSD are capable of transporting passengers by using various sensors along with a slew of real-time data analysis. While most Tesla models newer than 2014 will likely have the hardware necessary to run FSD, the software itself had previously been an additional $10,000 one-time purchase, or a $199 monthly subscription.
Despite still being in the Beta phase, however, FSD underwent a price increase in January, with that one-time figure climbing up to $12,000. In May, FSD received a game-changing update in v10.12, which not only improved its safety but also fixed its notorious phantom braking issue. Now, Musk has confirmed that the latest version is going to be even bigger ... just don't expect those price hikes to slow down any time soon.
Tesla FSD is going bigger ... and pricier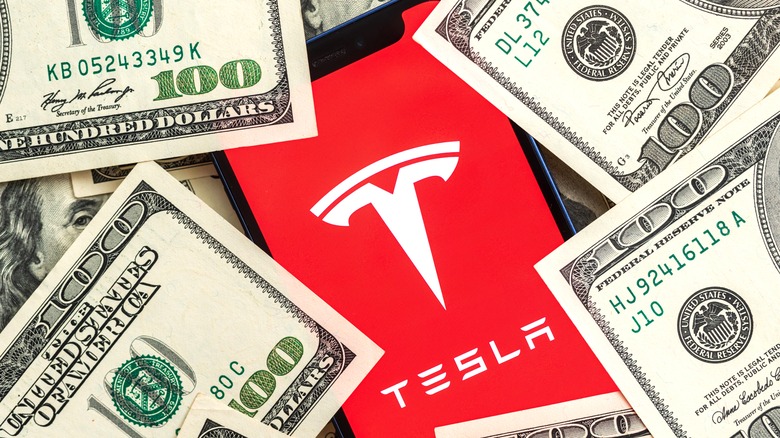 FellowNeko/Shutterstock
Tesla's FSD Beta wasn't always available to every owner of its EV lineup, but Musk is hoping its wealth of improvements can make it more inclusive than before. In a tweet, the Tesla head described the latest FSD 10.69 version as a "big step forward."
Musk confirmed that the update already started rolling out on August 20, with version 10.69.1 expected to have a "wider release" by the end of the week. FSD v10.69.2 is said to follow shortly after and will eventually come to every Beta participant in a "few weeks." However, Musk also added in another tweet that North Americans will soon be paying $15,000 for FSD starting September 5 and that its current pricing will only apply to orders made before that date.
Although Musk has yet to divulge what exactly those big changes involve, he did point out that mass FSD release is among his two main goals this year, even referring to it as a "giant kahuna" that will require "insane work" to accomplish. 
If the updates are as good as Musk claims they are, then perhaps Tesla limiting FSD updates to only the most perfect drivers might no longer be necessary in the future.