The 5 Best Ways To Celebrate May The 4th: Star Wars Day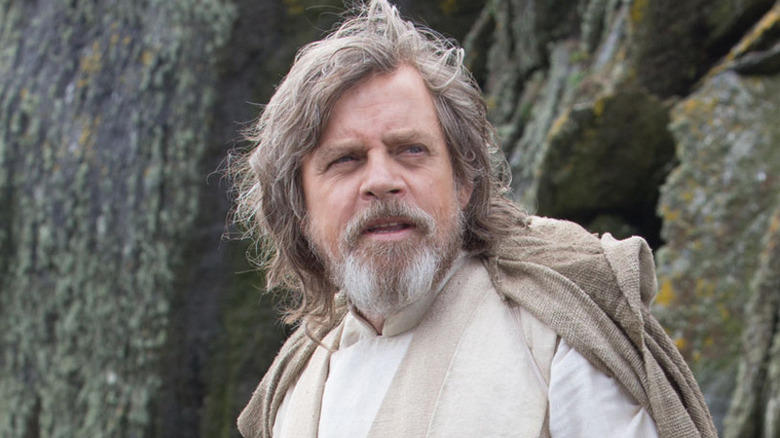 Disney/Lucasfilm
It's Star Wars Day 2015, May the 4th, the greatest non-holiday holiday of the year (aside from Life Day, of course). Today we're running down some awesome bits and pieces from the technological terror side of the galaxy, including bits and pieces that'll thrill your eyes, make your ears happy, and change the way you see the dark side in the next film, Star Wars: The Force Awakens. This begins with loot, of course, everyone's favorite byproduct of Star Wars. Precious goods – the space-friendly kind, for all!
1. Apps and Games
Be you an mobile gamer or a PC gamer, a console gamer or a board game gamer, Star Wars day is covered for you. You'll be able to find listings of Star Wars games and apps up top of your favorite games or app store almost without fail, right up front and center of every store this afternoon.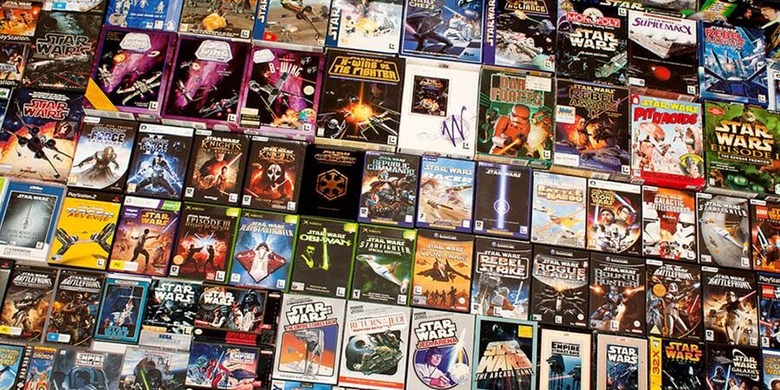 This includes the Google Play app store, iOS app store, and both PlayStation and Xbox stores.
Of course there's also a Steam sale to empty out your pockets of whatever's left.
2. Tricking out your gear
While you won't be able to get these skins in time to celebrate the rest of today, you'll be able to celebrate every other day of the year and every year forward once you drop cash on the SkinIt collection for Star Wars.
Officially licensed SkinIt Star Wars skins for your devices – all manner of devices – are slick. Check our Luke Skywalker Xbox One skin review above or wait for our R2-D2 Samsung Galaxy S6 Edge skin review coming soon.
3. The most Force-tastic headphones
SMS Audio creates the finest Star Wars headphones on the block. We've reviewed their first-generation blasters in the Star Wars STREET by 50 collection – now the 2nd generation is ever-so-slightly more subtle.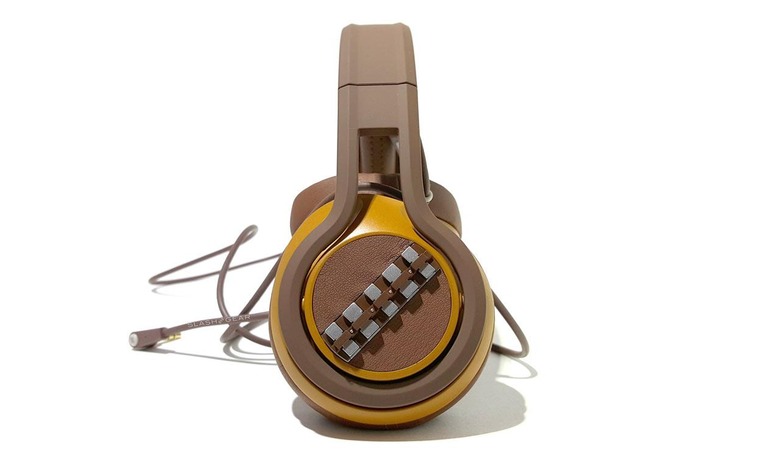 Darth Vader, R2-D2, Tie Fighter, and Chewbacca designs are on the store at SMSAudio right this minute for $179.95 USD – up for pre-order, that is to say.
4. Understand the holiday
If you're not understanding what's happening yet, allow Sulu to explain it to you, courtesy of the Upright Citizen's Brigade. Yes, you read that right.
Stay tuned to our Star Wars tag portal for more, and head to the timeline below for other big releases in the Star Wars universe as of late!
5. Star Wars LEGO
While you're perfectly welcome to head to your local LEGO retailer to pick up a set and snap it together, we've got another bit of a treat for you. Straight from yesterday's Toys-R-Us "May The 4th Be With You" Star Wars LEGO event, here are the directions to the Wookie Gunship mini-build.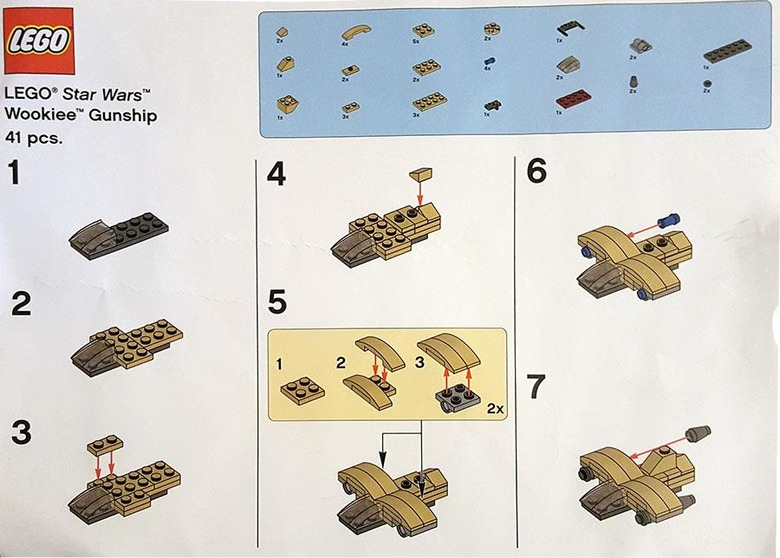 Above you'll see the first half of the directions, below you'll see the second. These pieces should be relatively easy to find – supposing you've got stacks of LEGO blocks handy to build with.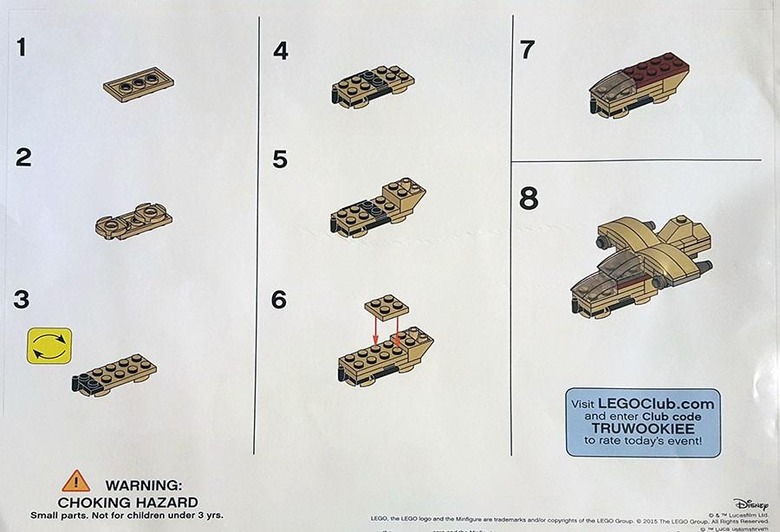 These sets weren't sold – they were given away to the tiniest and newest fans of Star Wars, the kids! The next generation!
Below you'll see a gallery provided by Toys-R-Us of the Star Wars event held at (most) Toys-R-Us locations across the United States.
Celebrate along with us by sharing your Star Wars Day experience right now!