5m HTC One sales tips exec with demand still exceeding supply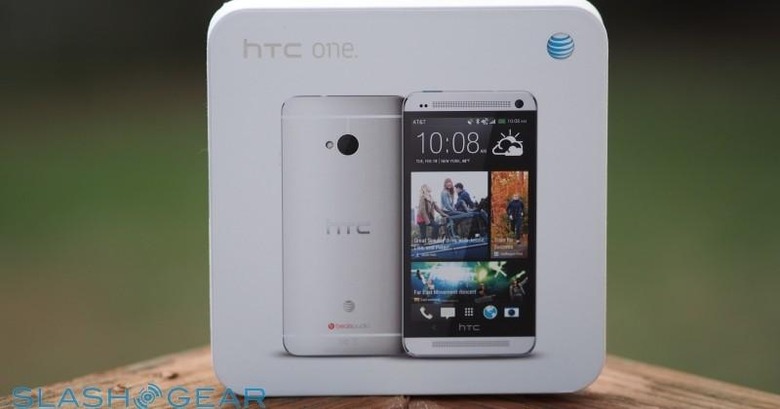 HTC has sold approximately five million of its HTC One flagship smartphones, an executive at the company has confirmed, with demand for the phone still apparently outstripping supply. The sales statistics – which HTC is yet to officially endorse – come amid concerns that the company is losing key executives and struggling to raise the profile of the One against the Samsung Galaxy S 4. Despite the fears, an unnamed HTC executive tells the WSJ, sales have in fact been strong.
As HTC has complained about before, it's getting sufficient stock that is primarily holding the One back, the executive continues. "Orders are pretty good so far and are still more than what we can supply" the source suggests. "This is partly due to the shortage of components. When the issue is resolved next month, we will have a better idea if it's doing really well or not."
Production is set to double this month HTC has already claimed, and April sales figures showed a reassuring upward turn, believed to be primarily down to One performance. The phone was originally intended to release in eighty countries by the end of Q1 2013, but issues sourcing components for the "UltraPixel" camera, among other things, saw that limited to just a handful of locations.
That hasn't stopped HTC from making bold predictions for Q2. Revenue for the current quarter is expected to reach around NT$70bn ($2.4bn), the company has said, an increase of almost a billion US dollars.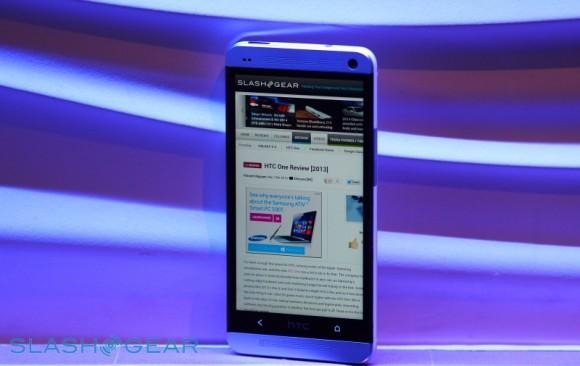 Still, the 5m figure pales somewhat compared to Samsung's sales figures for its Galaxy S 4. Earlier today, Samsung confirmed that 10m of the latest Galaxy flagships had been sold – though it's worth noting that Samsung's numbers count sales to operators and retailers, not to end-users – in the first month of the device's availability.
Meanwhile, the other phone HTC had high hopes for, the HTC First, has not seen the success expected. Sales are said to have underwhelmed, and sources have even claimed that the First – which runs Facebook Home, a replacement Android launcher focused on information from the social network – was scuppered by Facebook itself, after a last-minute change in strategy that saw the launcher released free in the Google Play market in the same week that the smartphone arrived on AT&T.