HTC One production to double this month

After experiencing component shortages that caused delays, the HTC One seems to be getting back on course. Component supply issues seem to be waning, and HTC is now ready to shift production into high gear. It's said that HTC One production will double this month compared to last month, and the output should keep growing month-to-month.According to Focus Taiwan, president of HTC North Asia Jack Tong, said that manufacturing volume will double this month compared to April and will continue to grow into next month in order to meet "strong demand" for the company's flagship handset, which was officially released late last month, but ended up getting on shelves before the Samsung Galaxy S 4 in some markets.
The company had a fairly negative first quarter, with revenue down to $1.45 billion, but HTC is hoping that a boost in production along with sales of the HTC One will see the company turn itself around in time to report its Q2 earnings. After all, the company saw almost a 50% drop in sales compared to the same quarter last year.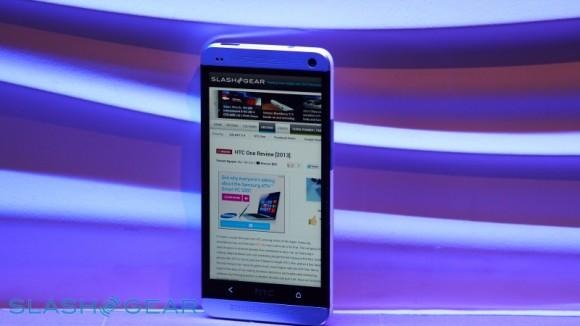 Then again, HTC can't completely rely on the One to keep the company afloat. They have other recently-released devices out on the market, including the HTC First "Facebook phone," which actually isn't doing so hot on the selling floor. It's exclusive carrier, AT&T, recently dropped the subsidy down to just $0.99 from $99 after just a month of being on the market, which is something we don't see very often and it usually means that things are going south for the device.
The HTC One is available on AT&T and T-Mobile starting at $199, with AT&T having exclusivity for the 64GB version at $299. The phone has a 4.7-inch display with a resolution of 1920x1080, which offers you a full HD display with a super-high pixel density. Under the hood is a Qualcomm Snapdragon 600 clocked at 1,7GHz with 2GB of RAM to keep things humming along. Check out our full review to learn more about the device.
VIA: ZDNet