5 Oculus Rift alternatives if you've changed your mind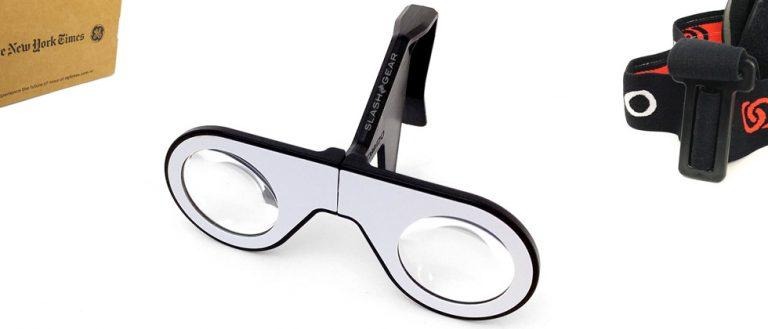 Today we're running down a number of alternatives to the Oculus Rift, a device made by the folks who re-invigorated the modern world of virtual reality computing. While no device is exactly like the Oculus Rift, there are a few devices that fit the bill for a wide variety of computing situations – especially gaming. If you've been convinced today that you need to send your Oculus Rift right back where it came from, we've got a bit of info about that, as well.
The Big Ones
On the 13th of October, AKA one of the spookiest days of the year, the PlayStation VR headset will be released. This device requires a PlayStation 4 to function, of course, but users that already have that will only be dishing out $399 USD for the unit. See some more FAQ here and some PlayStation VR first-impressions, too.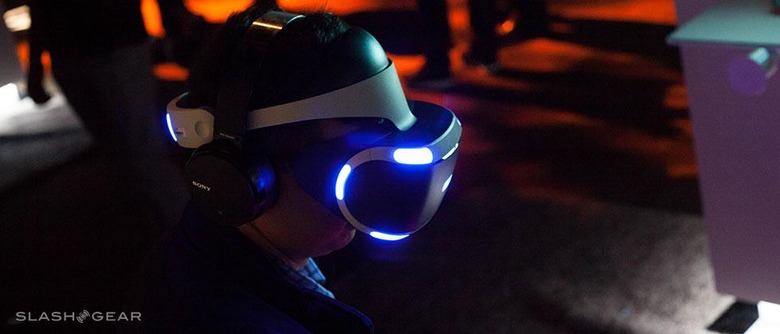 Then there's the device that's closest to the Oculus Rift and, depending on who you're asking, rivals its opponents in a variety of areas.
Enter the HTC Vive.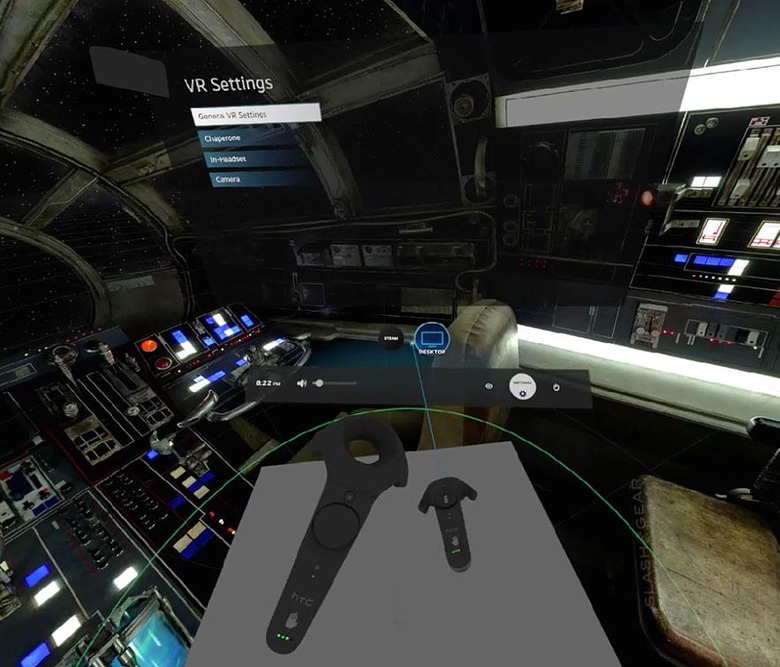 We have a full HTC Vive Review waiting for all interested parties to partake in. This device uses room-scale tracking to allow its wearer the ability to stand up, move around, and interact with their virtual realm in a way a bit more massive than the Rift's current release.
Samsung Gear VR
Every single person that owns a Galaxy smartphone of any sort – from the past several years – should strongly consider dropping a hundred bucks on this device if they don't already have it. The Samsung Gear VR takes the Galaxy S and Galaxy Note line and turns a smartphone into a portal into the awesomeness that is mobile VR.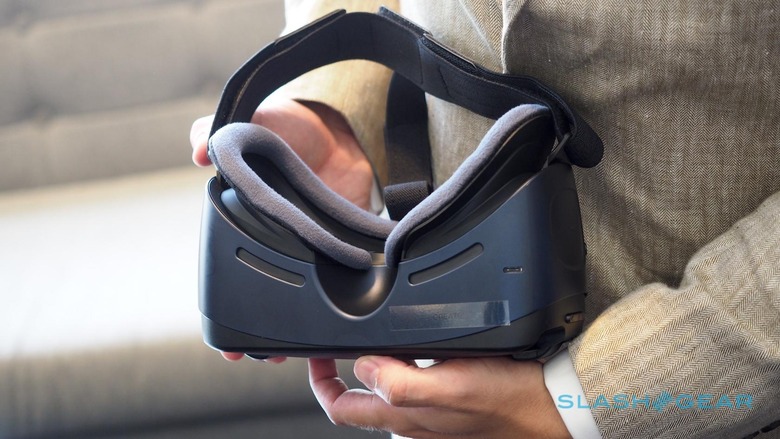 It's not quite the same as a PC-based VR experience, but it's a WHOLE lot more mobile. This device offers an experience that's elevated above the Google Cardboard / Daydream experience as it exists at press time, and remains a real healthy alternative to the Oculus Rift without a doubt.
Google's VR Collection
There's always Google Cardboard. Users lucky enough to happen upon a Google Cardboard giveaway (they're everywhere) or see Google's VR booth at a trade show or special entertainment event can get these accessories for free. For everyone else, there's the rest.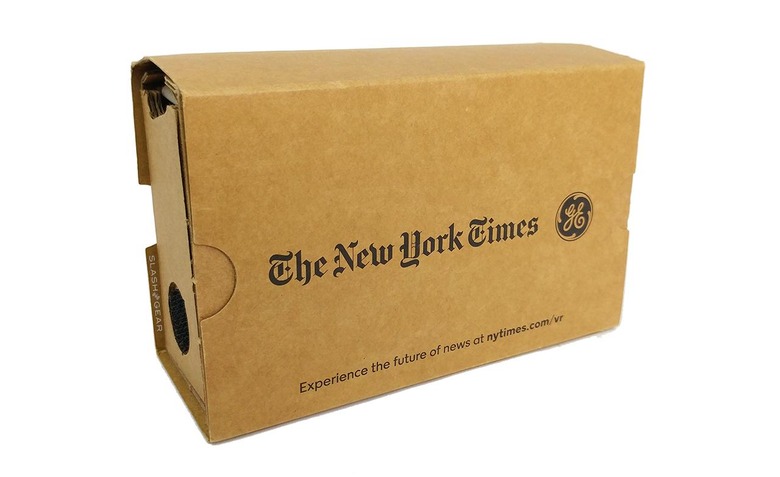 ABOVE: The New York Times gave away their own-branded version of the Google Cardboard headset. Still cardboard. Still very basic. Still works just fine.
Android devices and iPhones are capable of running virtual reality apps, but Google's concentration remains squarely on Android. They've just released their Google VR SDK out of Beta mode, so the already-massive amount of apps available to Android users of all sorts can grow at a higher rate than it was already at.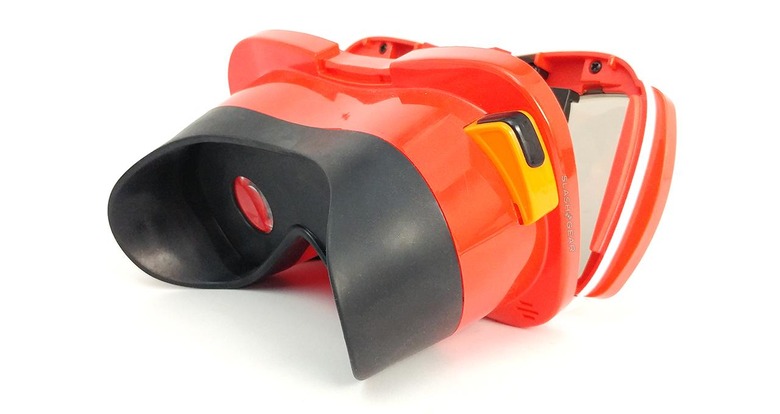 For everyone that doesn't already own a Google Cardboard headset, there's no excuse! We've got a list of Google Cardboard-compliant headsets we've tested back in April. Seek and ye shall find the least expensive option with no moral or monetary strings attached.
Returns
For those VR enthusiasts that've ordered an Oculus Rift and wish to return their order, a few options exist. First, there's cancelling the order in the first place – that can be done at any point before the device is shipped. This can be done by heading to the Oculus Support page – which, incidentally, doesn't seem to have gotten the same web design attention that the rest of Oculus' site has, but there it is anyway.
If the device has already shipped, it can be returned if the box it came in remains unopened. According to Oculus, "The unused Oculus Rift can be returned within 30 days from when it was shipped." Users that've opened their boxes and begun using the headset will be out of luck. To eBay they should probably go, if they're no longer welcome.