So you found an Amazon Echo under the tree, and now you're wondering what to do next. Amazon's best-selling smart speaker line-up was its star of the holiday 2017 shopping season, with millions sold. Once you've got Alexa set up to your liking, however, there are some easy first-steps to wade into the smart home, accessories that address some of Echo's lingering annoyances, and general usability improvements that needn't break the bank.
An Amazon Music Unlimited plan everyone can use
We know what you're thinking: if I've already got a Spotify subscription, or Pandora, or one of the numerous other streaming music services that Alexa supports, why would I bother with Amazon Music Unlimited? Not all such services are created equal on Echo, however, something particularly important if you have multiple people at home wanting to each stream their music.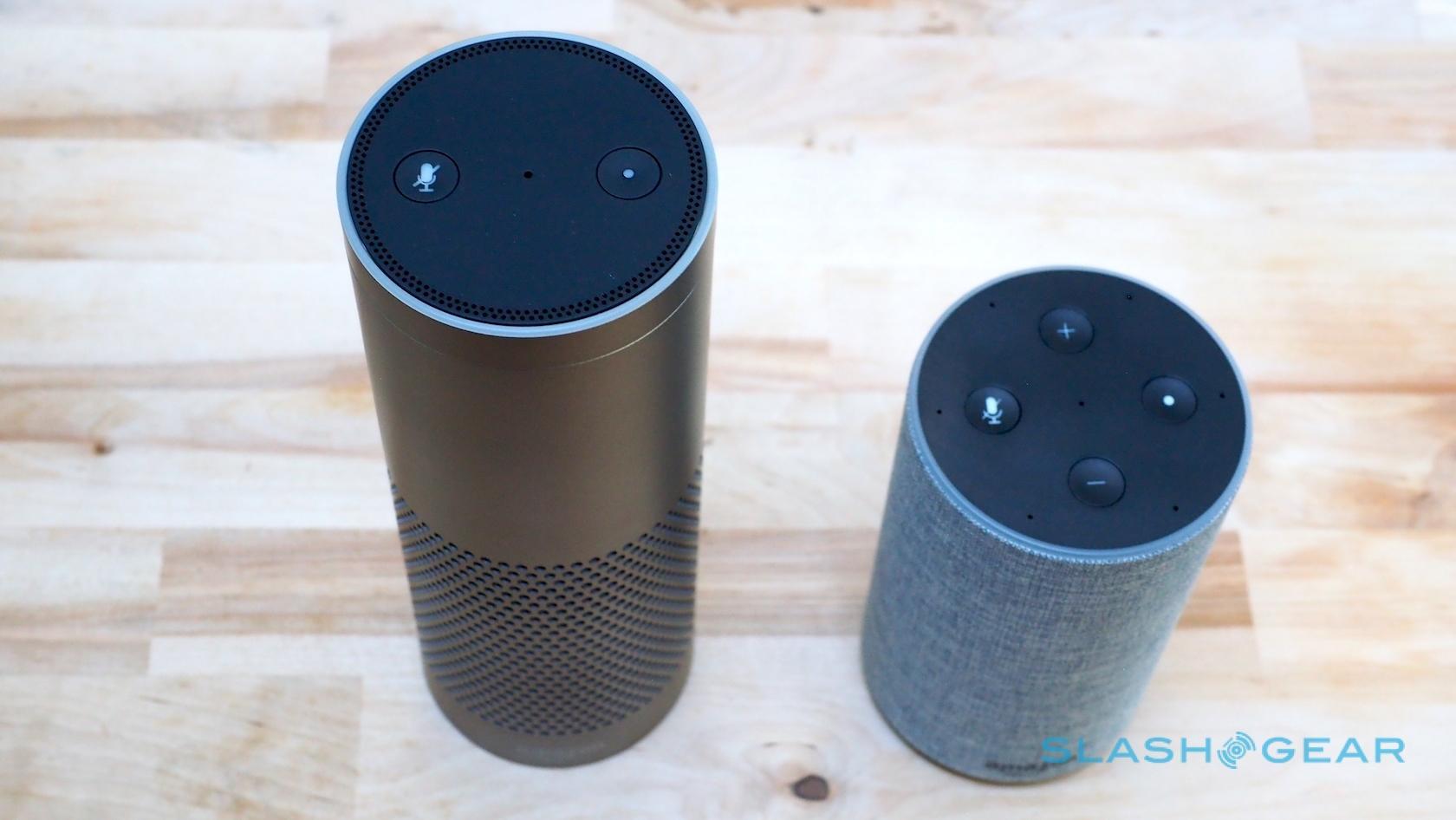 Once trained, Alexa has the ability to recognize multiple users by their individual voice. That allows the assistant to automatically pick out the right person you want to make a free voice call to from your own contacts, for instance, or place any orders onto your own Amazon account. It also allows Alexa to load up favorites and playlists from the right streaming music account – but only if you have an Amazon Music Unlimited Family Plan.
It's $14.99 per month, with support for up to six members. Each gets their own profile, which allows Alexa to switch between them based on who is asking for music.
Your first taste of smart lighting
For many, upgrading their existing lights to smart alternatives is the first step they take into the world of the connected home. There's good reason for that, too. Remotely-controlled lights are generally easy to install and make an immediate difference in how you interact with your home, not to mention offering a straightforward and fairly affordable upgrade path as you get more ambitious.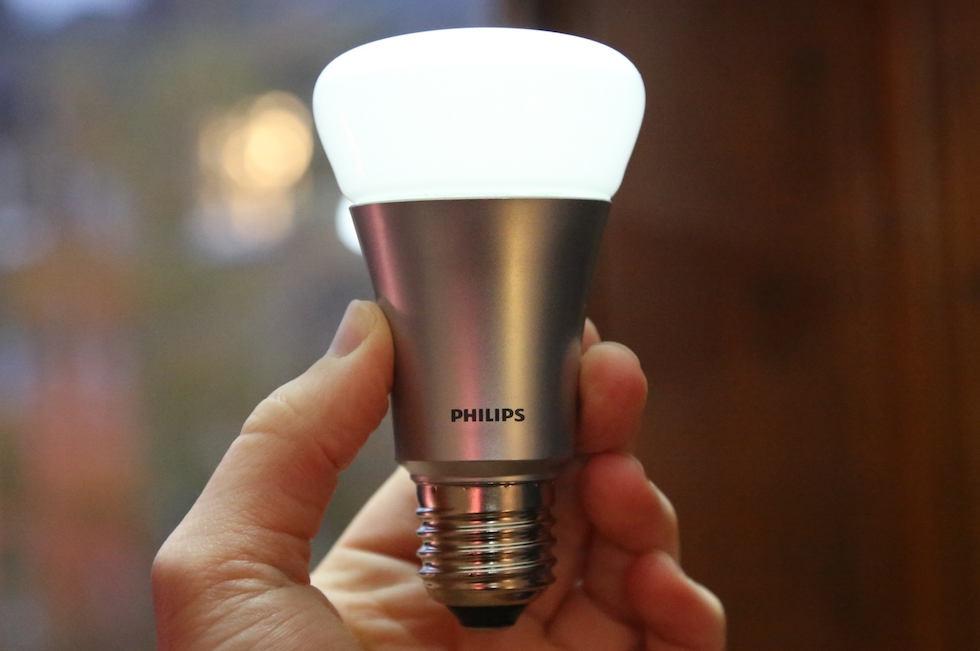 Philips Hue is the go-to for many smart home enthusiasts. It offers both white-only and color LED bulbs, with the benefit that not only are they Alexa compatible but Apple HomeKit and Google Assistant, too – it never hurts to play the spread when it comes to the IoT, after all. A Hue white starter kit with four bulbs is currently under $50.
Control over anything with a power cable
Plenty of home appliances and gadgets are getting new, WiFi- or Bluetooth-connected upgrades, but what if you're happy with your current coffee maker, box fan, heater, or lamp? For those situations, a simple smart plug adapter can be the answer. It plugs into your outlet, and then the device you want to remotely-control plugs into that in turn.
Pair it up to Alexa, and you can command the power with a spoken instruction. Some, like this Etekcity twin-pack – which works not only with Alexa, but the Google Assistant too – also has an energy monitoring function, so you can track how much electricity your lamps or space-heaters are using. At under $29 for a pair it's a whole lot cheaper than upgrading a full appliance.
A way to cut the Echo Dot's power cord
Amazon has a range of Echo models, but for many their first taste of Alexa will be the Echo Dot. Focus of many Amazon promotions and deals over the past few months – and indeed still available today for $29.99, rather than the usual $49.99 – it's the smallest of the Alexa smart speakers. That makes placement easier, though you'll still need to accommodate the power cord.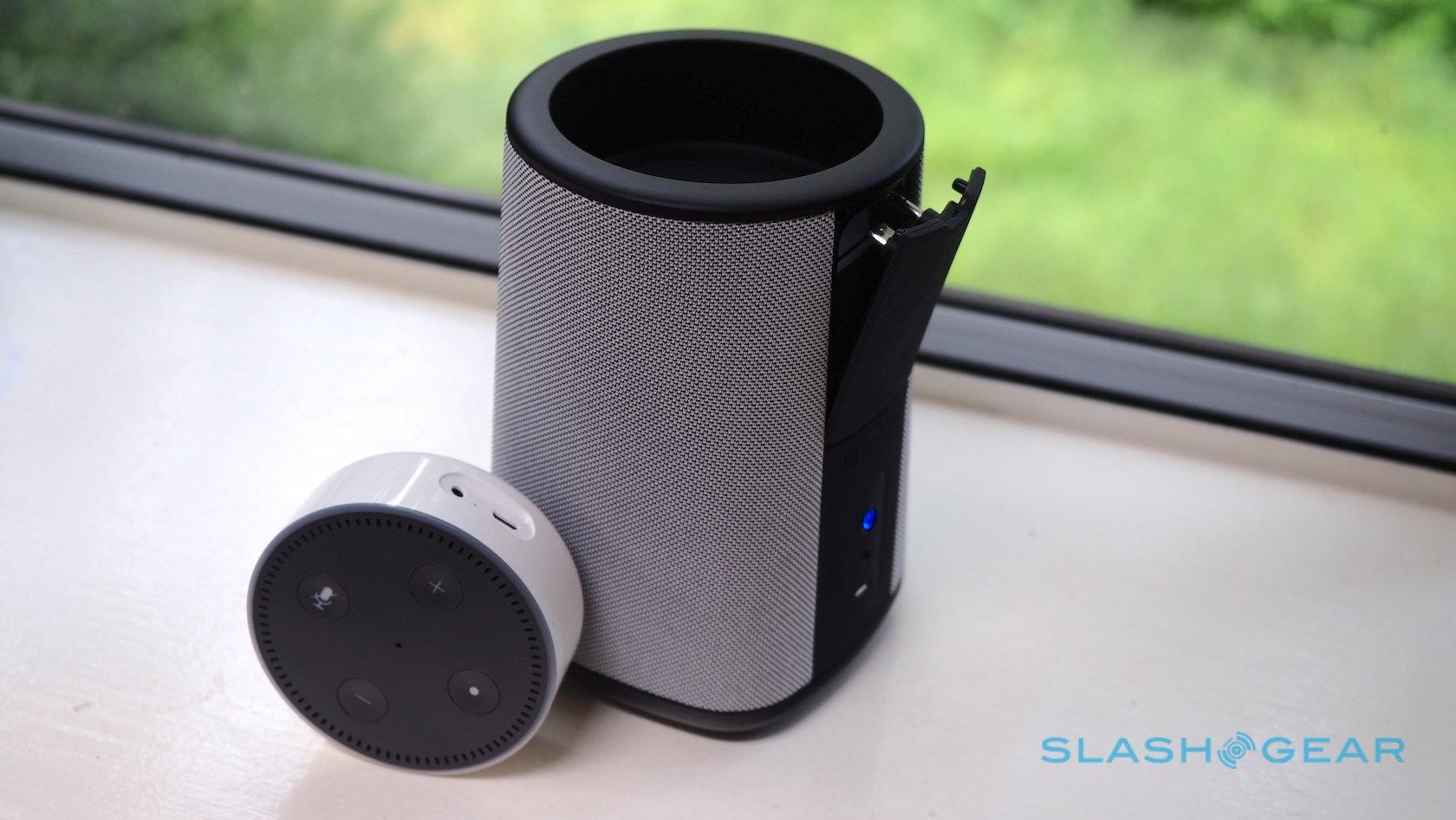 Or do you? If you're interested in taking your Echo Dot on the go, there are wireless speaker enclosures out there which will do just that. We reviewed Ninety7's Vaux back in May, finding that its combination of battery-powered portability and Echo Dot amplifying speaker is well worth the $49.99 price.
Turn your Echo into a gameshow
One of the unexpectedly fun aspects of Amazon's Echo has been voice-based games, turning Alexa from a simple assistant to a source of family entertainment. Amazon is slowly starting to add to that, first off with the Echo Buttons. These gameshow-like controls pair with compatible Alexa apps, lighting up during gameplay and working with titles like Trivial Pursuit Tap and Hanagram.
Priced at $19.99 for a pair, they work with all of the current Echo models, and up to four can be used at any one time. Amazon even includes the AAA batteries they run on. The only downside is if you were hoping to play some games with them at your New Year's Eve party: they're out of stock until early January, with Amazon saying that those who order first will be top of the list when the new stock arrives.
SlashGear uses affiliate links, and if you buy something we may get a small share of the sale.