4 ways to fix Google's Pixel Buds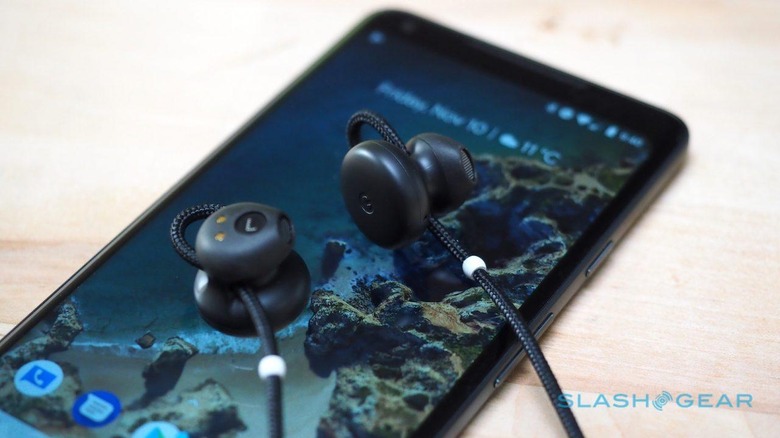 It's fair to say the Google Pixel Buds didn't have the reception the Android team might have hoped for them. Intended to give Pixel 2 owners something to fend off pangs of Apple AirPod jealousy – not to mention pacify complaints about the Oreo smartphone's missing headphone jack – the Pixel Buds may have talents like translation, but they fell short on the basics. Still, all is not lost: read on for the four key ways Google could make the Pixel Buds 2 winners.
Cut the cord
Google is clear: the cord between the two earbuds isn't just there to reassure you should one drop out. Inside is a cable for power and audio signals, and if you cut it, not only will the Pixel Buds not work but your warranty is toast, too. So, if we can't cut it, we need Google to instead.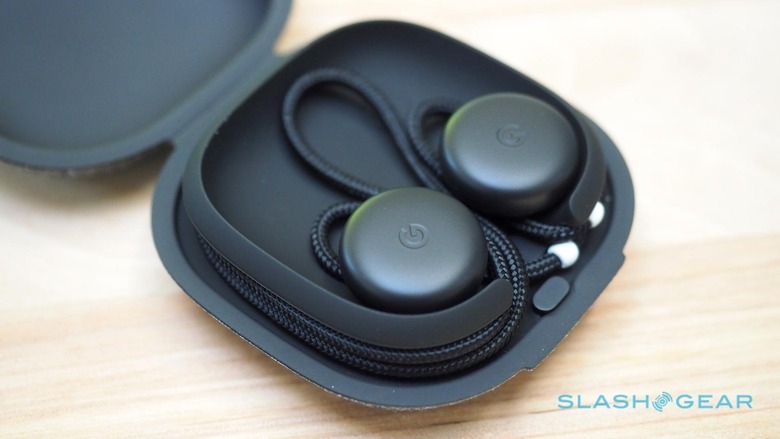 Once upon a time, "wireless" earphones that tethered each earbud were acceptable. In an age where we're now familiar with Apple's AirPods and Samsung's Gear IconX 2018, though, a string between the two sides just isn't going to work for us any more. The technology to make them entirely wireless is there, Google needs to step up and embrace it.
Add a second control pad
Controlling the Pixel Buds is actually quite straightforward, as far as it goes today. Tap the right earbud to play or pause music, or answer an incoming call. Tap and hold to give an instruction to the Google Assistant; letting go tells the Assistant that you've finished talking. Finally, swiping forward or backward adjusts the volume up and down.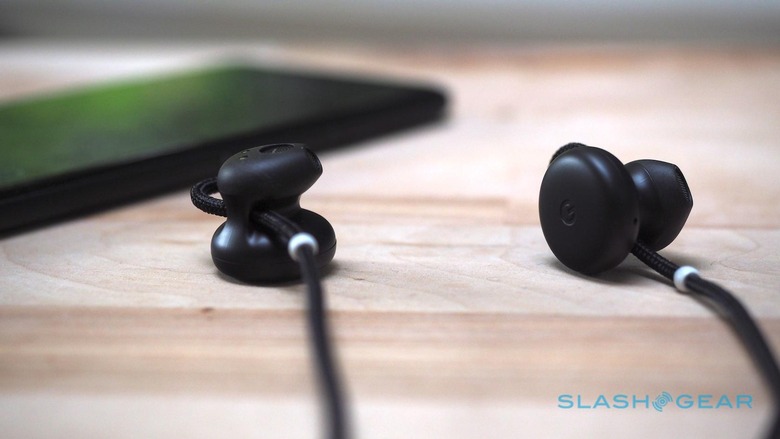 So far so good, but it means that other frequently-used commands are left to spoken instructions. If you don't want to be the person muttering "next track" on the bus or train, you'll have to pull your smartphone out to skip ahead manually. Google could fix this fairly easily.
Give the left earbud a touch-pad of its own, and suddenly you'd have a number of new taps and gestures that could be mapped to other features. Swiping back and forth could be used for track-skipping, for instance, while tap along with tap-and-hold could be left up to the user to map as they see fit. Since the Pixel Buds in their current design are tethered together, it's not like you're likely to be wearing one but not the other, after all.
Make them ear-aware
One of the lesser-appreciated features of the AirPods and some other headphones and earbuds is that, if you take one or both out of your ear, they automatically pause what you're listening to. Pull a Pixel Bud from your ear, though – or worse still have one drop out – and your music keeps playing. For all their smarts, there's no awareness of when they're in your ears or when they've been removed. That seems like a missed opportunity.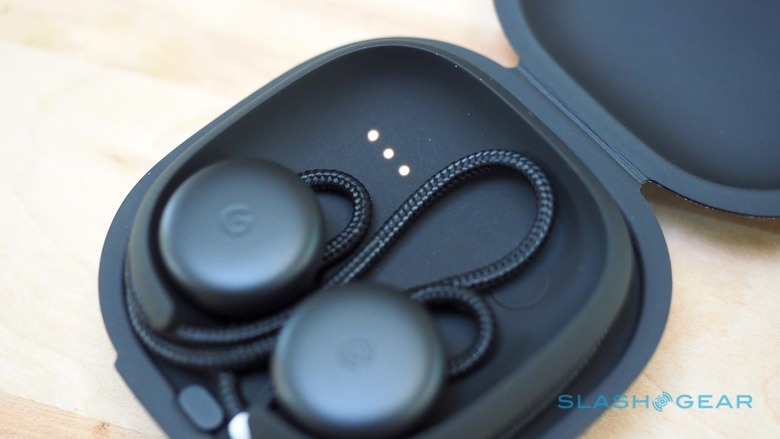 Make the case smaller - or smarter
The Pixel Buds' fabric wrapped case looks sleek at first glance, but actually living with it is frustrating. For a start it's significantly bigger than the AirPods case, despite both Apple and Google promising around 24 hours of total playback for their respective earbuds and the battery in each charging case. Then you try to open it, and find that's a weirdly fiddling process, too.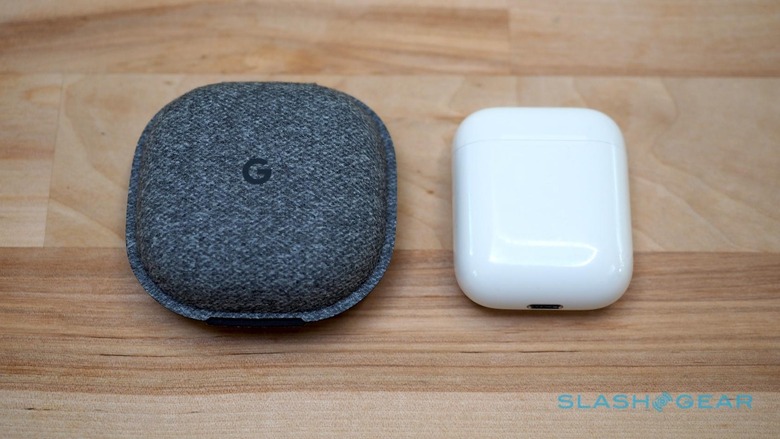 In an ideal world, Google would make the Pixel Buds case smaller or, failing that, make it smarter. The 3.5mm headphone jack may be passé when it comes to modern smartphones, but it's still present in plenty of other places. If you're on a plane, for instance, the in-flight entertainment system will have a 3.5mm jack but no Bluetooth. A flip-out headphone plug in the Pixel Buds case, that would turn it into a music streamer, would be a neat addition and a pretty unique selling point.
Are you using Google's Pixel Buds? Did you cancel your order after reading the reviews? Let us know in the comments!