4-inch iPhone due April 2016 says China Mobile leak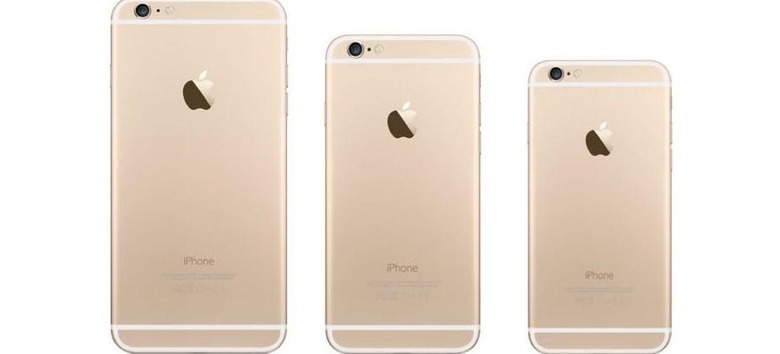 Only a few weeks after a similar prediction from well-regarded Apple analyst Ming-Chi Kuo, a supposed leaked image of China Mobile's product launch calendar says that a new 4-inch iPhone is due for release in April 2016. The report on the Chinese carrier's product presentation comes from China's MyDrivers, and does fall in line with Kuo's latest report about an "early 2016" launch of the much-rumored smaller iPhone.MyDrivers makes mention that the China Mobile product roadmap refers to the device as the "iPhone 7c," a name that seems unlikely since the "iPhone 7" wouldn't see release until fall of 2016. While far from a confirmed name, the 4-inch phone is often referred to as the "iPhone 6c," with other rumors pointing towards its announcement in March, alongside the previously reported second-generation Apple Watch.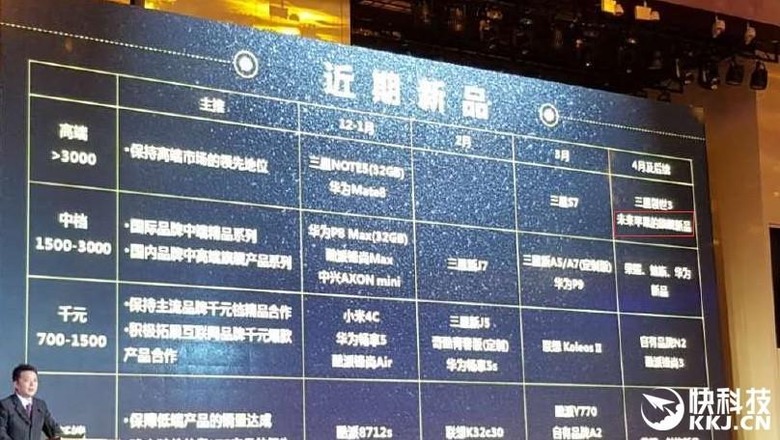 Aside from the release timeframe and its 4-inch display, the iPhone 6c is expected to feature a design similar to the iPhone 5s, but with components in-line with the iPhone 6 and 6s, such as curved display glass and an A9 processor. In a move away from the iPhone 5c's plastic casing, often criticized for its cheap appearance and feel, the iPhone 6c will have an aluminum chassis.
Kuo's last prediction also pegged the smaller iPhone with a 8-megapixel rear camera and 1.2MP camera on the front, NFC capabilities with support for Apple Pay, and a price ranging from $150 to $250 less than the 16GB iPhone 6s.
SOURCE MyDrivers
VIA MacRumors