3D printing DRM could open new age of consumerism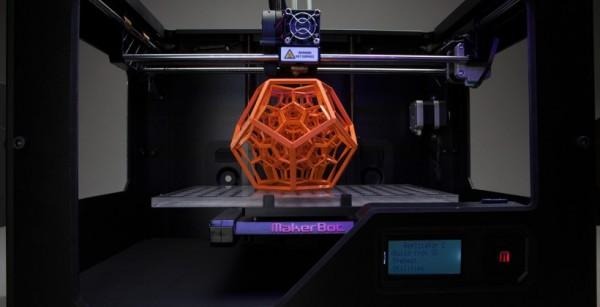 The ominous warnings of easy counterfeiting and cloned products confusing consumers issued back in the early days of 3D printing may not have panned out quite yet, but a new breed of 3D content DRM demonstrates brands are taking no chances. The technology, which will replace local files – that could in theory be copied and distributed, with content owners only paid once – with a streamed version, is lurking behind some familiar smiling faces, with MakerBot using the system for the first time with Sesame Street characters.
Until this point, MakerBot Store purchases were downloaded to the user's system, whereupon they could be printed using a local 3D printer. The Sesame Street models – which will include Cookie Monster and Grover – will be stored in the cloud, however, and not support transferring.
"This new functionality within the MakerBot Digital Store has been a request of content partners," Jenny Lawton, acting CEO of MakerBot, said of the system, "allows licensed content and intellectual property to be brought to life in a brand-new 3D printed way."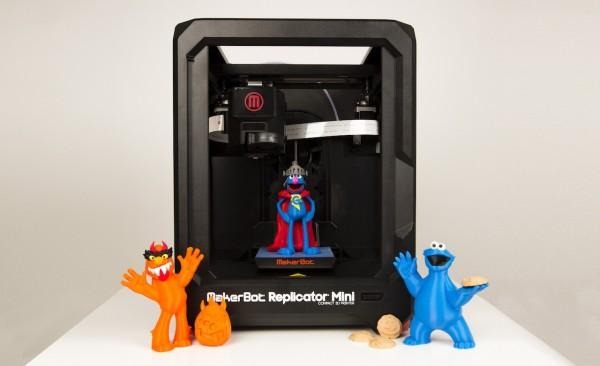 The actual impact of 3D printing on copyright has arguably been minimal to-date, not least because the quality of items the majority of such printers can produce is relatively low. Blocky prints, cheap-feeling or brittle plastics, and the sheer quantity of time involved in building up a 3D object has kept the technology away from the mass market.
That could change in the not too distant future, however, as new 3D printing systems wade into the market.
Earlier today, for instance, HP revealed its new 3D Multi Jet Fusion technology which not only produces objects in roughly a tenth of the time it might take a current rival, but at a much higher resolution. It also supports full color, translucent plastic, and – eventually – other materials like metals.
3D printing specialist Shapeways has already announced that, not only will it be using the HP printers, but that it expects print costs to decrease despite the advantages.
For those without a MakerBot printer, the Sesame Characters will be offered for remote order in a variety of sizes.