30 minutes of video capture and Glass is dead says early-adopter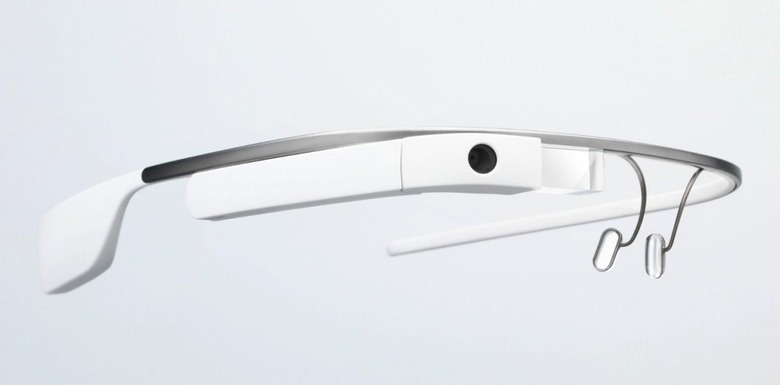 Google's Glass may be sleekly comfortable enough to wear all day long, but the battery may well not be, with users taking advantage of the headset's potential for impromptu photography finding it chews through power at a rate of knots. Real-world trials of Glass by early user Robert Scoble suggest video recording with the headset's integrated camera could drain the battery completely in as little as 30 minutes.
Scoble, who was one of the first outside of Google to receive a Glass Explorer Edition headset, revealed his runtime figures during a Quora conversation about the Mirror API and its current limitations. Google has previously suggested the battery will last all day, but that appears to assume you're not making heavy use of the 5-megapixel camera.
"The battery life is a real problem too. One six-minute video I did took 20% of the battery" Scoble wrote, responding to complaints that Glass was more like a wearable display to show Twitter-like cards, rather than a mobile computer in its own right. "So, Google designed these to have a very simplistic UI, cards, and have them on screen for just a few seconds, to save battery."
Balancing battery life and bulk is a universal challenge for mobile device manufacturers, and the fact that users wear Glass on their face – where any excess weight would be more readily noticed – makes it even more important that the headset shaves bulk to a minimum. However, the flip side of that is ensuring that Glass is functional for long enough that users consider it worth charging and wearing in the first place.
As one GlassWare designer pointed out after Scoble's comments, Google is clear that the Explorer Edition is not ready for the mass market. The eventual consumer model – not due to arrive until 2014, according to Google's Eric Schmidt – will likely sport longer runtimes, in addition to greater functionality that has been educated by what developers cook up in the intervening twelve months.
[via LivingThruGlass]