There's Bad 2020 Kia Soul EV News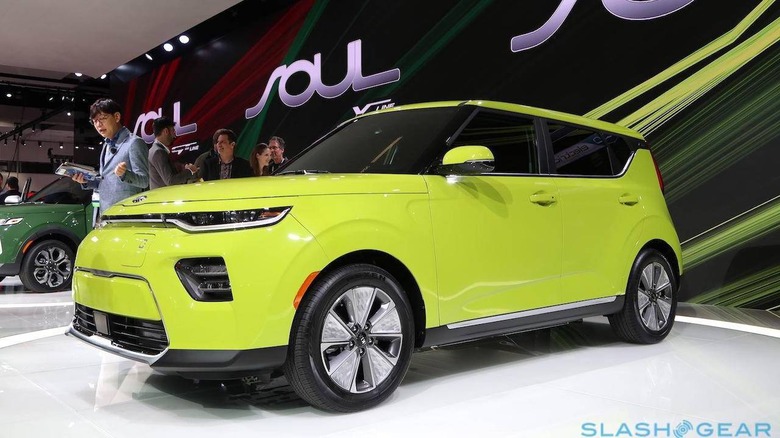 Patience is a virtue would-be 2020 Kia Soul EV drivers in the US will have to learn, with the news that the hotly-anticipated all-electric car won't go on sale until next year. Unveiled at the Los Angeles Auto Show 2018, the original roadmap saw the new Soul EV arriving on dealership forecourts sometime this year.
For select markets that may well hold true, but the US is no longer one of them. Interest in the 2020 Soul EV stemmed in no small part because of its significantly improved range over the outgoing model. Kia switched out the old, 30 kWh battery pack for a 64 kWh version.
It was enough to increase range from a pedestrian 111 miles of driving to 243 miles according to EPA estimates. Kia combined that with punchy, distinctive looks that have proved a perennial favorite for Soul buyers, and a boost in cabin tech. Power is up, too, with 201 hp and 291 lb-ft of torque on tap.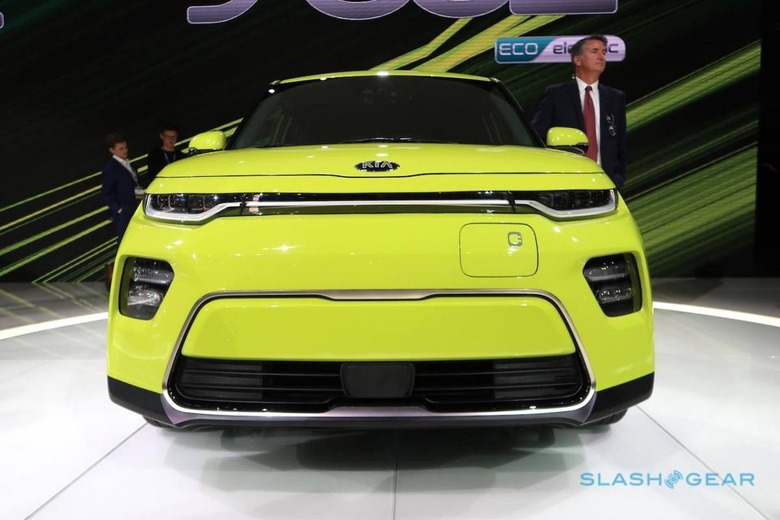 Along with the expectation that – like the existing 2019 Soul EV – Kia would price the new car competitively, many drivers were excited. Sadly, they'll have to wait longer for a new set of keys. Kia confirmed to Wards Auto that the US release now probably won't be happening until next year.
"Soul EV will probably be [launching in the US] next year," Michael Cole, chief operating officer for Kia Motors America, confirmed. No specific reason for the roadmap change was given, though demand elsewhere in the world for the Kia Niro EV could well give an explanation.
The Niro EV – which shares its electrified basis with the Soul EV – has been in "extremely high" demand outside of the US, Cole suggested. That, combined with upcoming European Union CO2 regulations which will demand automakers achieve a 95 grams of CO2 per 100km milestone by 2020, has focused EV supply in markets beyond the US. If car companies don't hit that EU target, they face enormous fines.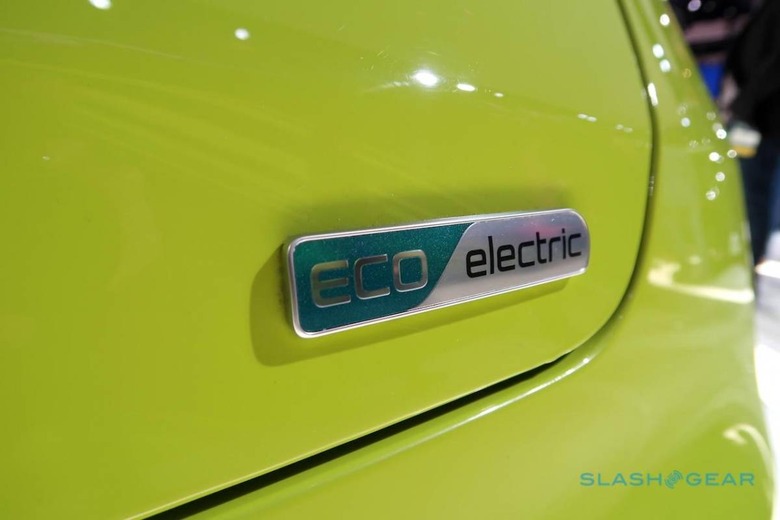 While not explicitly stated, then, it looks more than possible that Kia opted to delay the 2020 Soul EV's release in the US in favor of ensuring sufficient supply of the car for European sales. Even when the 2020 Soul EV does launch in the US, it won't be a common sight on every road. Kia plans to release it in the fourteen US states that have adopted the zero-emission rules set out by California, the COO confirmed.
Pricing for the car has not been announced for the US. The Kona EV starts at $37,495, inclusive of destination fees but before any federal and state incentives. The new 2020 Soul EV seems likely to fall in the same ballpark.