2018 iPad to borrow iPhone X's smartest features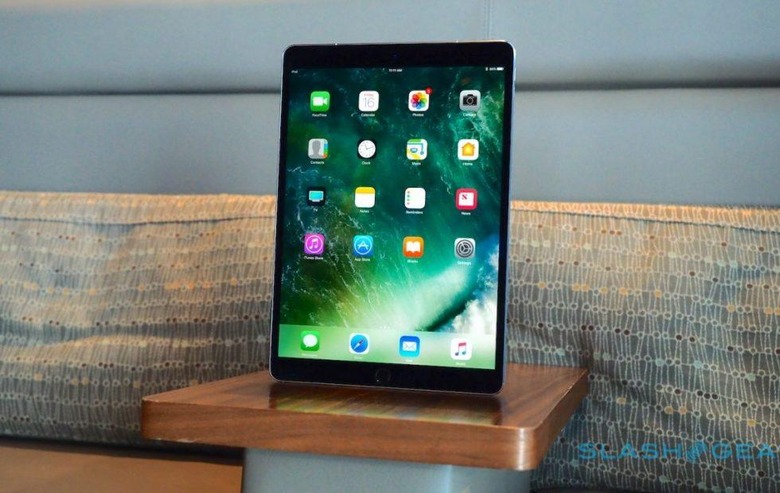 Apple's new 2018 iPad will likely adopt the company's first Artificial Intelligence chip, part of the Cupertino firm's attempt to better distinguish its tablet in the face of rivals. The so-called Neural Engine is Apple's first dedicated AI chipset, and made its debut last year in the iPhone X, iPhone 8, and iPhone 8 Plus. Next, it's expected to colonize the iPad.
In the 2017 smartphones, the Neural Engine was combined with the A11 Bionic system-on-chip that powers the iOS handsets. It's a dedicated, dual-core chipset that's capable of doing real-time processing on AI-specific tasks, which run the gamut from processing data from the TrueDepth camera array, figuring out what you're asking from Siri without resorting to the cloud, and sifting through images to better sort and classify them.
It's not the first dedicated AI chipset, though Apple's general heft in the smartphone space does mean it's automatically one of the most important. Now, according to new reports, Apple is working on expanding it from just the iPhone to its iPad tablet range too. Indeed, we can apparently expect that before the year is through.
The 2018 iPad refresh, Bloomberg reports, is expected to see the Neural Engine make an appearance in the new tablet. It'll also, sources suggest, see Apple add its own graphics engine. That also debuted as part of the A11 Bionic last year, replacing Apple's previous use of GPUs designed by Imagination Technologies.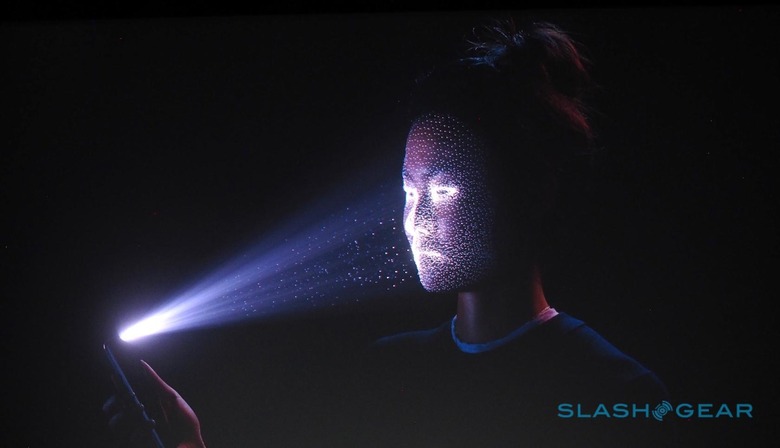 It's a strategy that makes plenty of sense, given what we've already heard about the new iPad. Digging through iOS 11.3, which was released in beta form last week ahead of its full arrival this coming Spring, signs of a "Modern" iPad were confirmed. That's the same codeword as was used to refer to the iPhone X before it was announced last year.
More importantly, the references concerned Face ID and this "Modern iPad" underscoring existing chatter of a tablet with the same TrueDepth camera and face recognition as the iPhone X offers. If that's the case – and it seems like a highly probable expansion of one of Apple's current key distinguishing features versus rival platforms – then adding in the Neural Engine and new homegrown GPU seem equally sensible. After all, the new iPad will need to do things like facial tracking, augmented reality processing, and all the other talents that the custom silicon does on the iPhone X.
According to Bloomberg's timescale, the new iPad looks unlikely to beat the 2018 iPhone refresh to market. Apple is expected to reveal three new phones late in the year, including a new version of the current iPhone X, a larger model for those wanting a "Plus" sized bigger screen – unofficially known as the iPhone X Plus – and a cheaper handset that compromises on dual rear cameras (but not, notably, TrueDepth) to hit an entry-level price.
It's not clear whether this new iPad will be branded as an iPad Pro, or stick with the regular iPad name which, currently, is associated more with an entry-level tablet. We'll presumably find out more in the intervening months. The same Bloomberg report also suggested Apple would update two of its notebooks and a desktop Mac this year, each with its own custom co-processors.