2017 Razer Blade Stealth and Core V2 detailed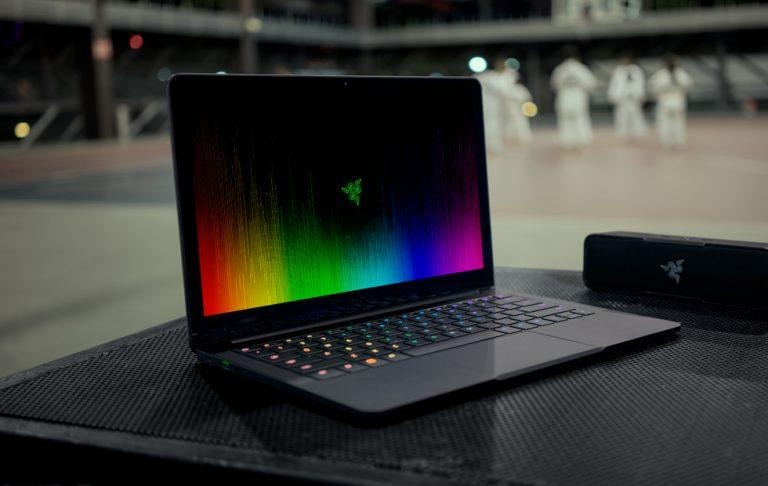 Gaming notebook fans were sent some news this morning from one of the most gaming-centric companies in the world: Razer. This included details on the next Razer Blade Stealth as well as the Razer Core V2. The Razer Blade Stealth 2017 is a quad-core variant of the original, coming this time with an 8th-gen Intel Core i7-8550U processor and extended battery life.
In the 13-inch Quad-HD+ (3200 x 1800 pixel) Razer Blade Stealth 2017, the company has included an IGZO touchscreen panel with 100-percent sRGB color. This machine rolls with Turbo Boost speed up to 4GHz as well as 16GB of dual-channel system memory. Razer says this memory is meant to be used for "extreme multitasking".
Take a peek at this: Razer Blade Stealth (late 2016) Review
"Our engineers have done something truly remarkable with the new Blade Stealth by significantly increasing power while extending battery life," said Razer co-founder and CEO Min-Liang Tan. "The new Blade Stealth is the most well-rounded Windows laptop out there, and it can be further supercharged with the help of the new Razer Core V2."
The Razer Core V2 is the second generation of external GPU enclosure (see the first one here). This device has the ability to work with GPUs like NVIDIA's GeForce 10 series and AMD's Radeon 500 series (with XConnect). The Razer Core V2 powers the GPU with a built-in 500W power supply and the GPU processes graphics for a laptop connected with Thunderbolt 3 (USB-C).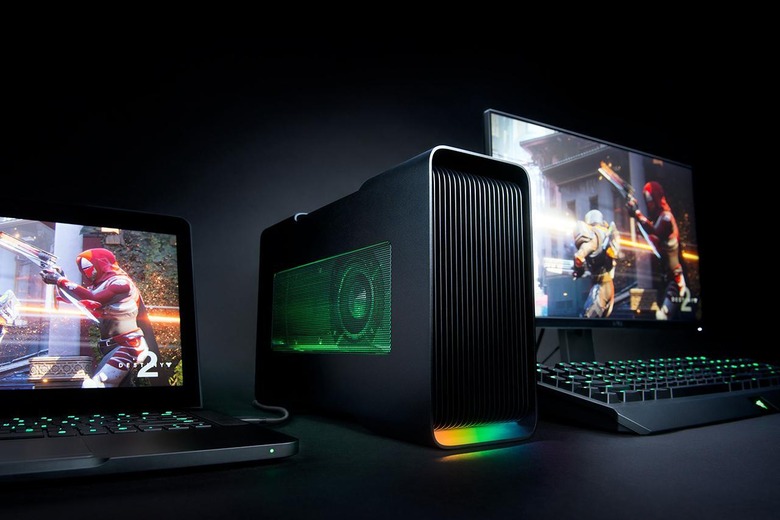 This Core V2 has its own internal controller with separated lanes for graphics and connected devices. Included are four USB 3.0 ports as well as a single Gigabit Ethernet port. This is all surrounded by CNC precision milled aluminum.
The Razer Blade Stealth 2017 will be available immediately if not soon for approximately $1700 through the Razer Store online. This device ships in the United States, France, Canada, the United Kingdom, and Germany. The Razer Core V2 will be "shipping soon" and will cost approximately $500, also from the Razer Store online.