2016 Presidential Debates live streaming: Twitter, Facebook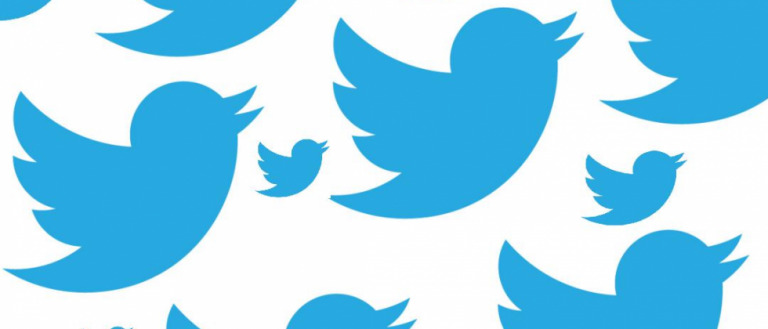 Not one to be outdone by its competitors, Twitter has announced that it will be live streaming the Presidential debates between Hillary Clinton and Donald Trump. Facebook revealed yesterday that it will be live streaming them as well, and now that Twitter has thrown its hat into the ring, those without a cable package have quite a few options when it comes to watching the drama unfold.
While Facebook's live stream will be through a partnership with ABC, Twitter's live stream comes as an extension of an existing partnership with Bloomberg. The two companies joined forces earlier in the year to live stream a number of Bloomberg shows on the platform. The streams will not only include the debates themselves, but also 30 minutes of Bloomberg coverage before and after each one.
All of the Presidential debates are included in this partnership, starting with the first debate next Monday, September 29, followed by the Vice Presidential debate between Mike Pence and Tim Kaine on Tuesday, October 4. After that, we'll have the second and third Presidental debates between Clinton and Trump, which will take place on October 9 and 19 respectively. All of them will be broadcast at debates.twitter.com and @bpolitics.
It'll be interesting to see which platform between Facebook and Twitter can draw in more viewers. Twitter has been hitting the live streaming space hard lately, dipping its hand into both politics and sports. Meanwhile, Facebook has been making a big video push of its own, trying to woo content creators into creating videos for its Facebook Live streaming platform with cold hard cash. What is it they always say about competition being good for the consumer? That definitely appears to be true here, especially for folks who cut the cord but still want to watch these debates.