Facebook will livestream election debates via ABC News deal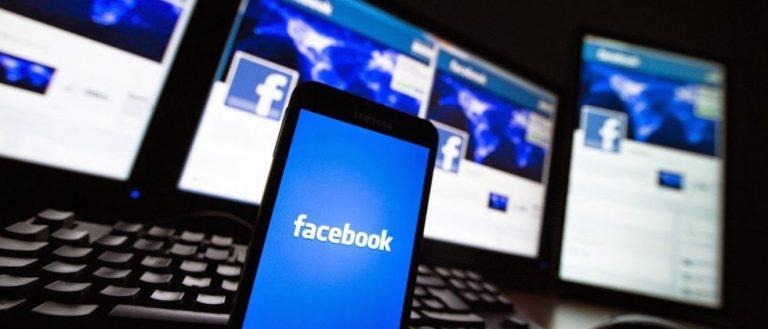 If you don't have cable but want to catch the general election presidential debates, Facebook is hoping you'll tune into its livestreaming platform. Thanks to the deal with ABC News, Facebook will serve as a livestreaming platform for all four 2016 general election debates broadcasted by ABC; this is similar to Facebook's previous streaming of the Democratic and Republican conventions.
According to a recent report from Variety, the livestreamed debates will be using ABC News' personalities and access with the Facebook Live platform as its foundation. A couple hours before each debate, the network will livestream "Strait Talk," an original series with LZ Granderson and Matthew Dowd, followed by "Nightline" coverage and the election debates themselves.
ABC News reportedly also plans to livestream some other political content on the days of the debates, with the content being sourced from the debate's host city, the watch parties located around the nation, and more. ABC News anchors will pop in with their own commentary, and the broadcasts will in some way involve a social aspect via including things like comments from viewers.
ABC was encouraged by the results it saw from the conventions' streaming; there won't be any advertisements for the debate streaming, at least according to reports, as ABC is looking instead to use these an another opportunity to gather info on things like viewer engagement. The data could be used to improve the network's future political coverage, all the while making it more accessible and friendly to increasingly digital populations around the nation.
SOURCE: Variety