Twitter may soon let users filter out offensive keywords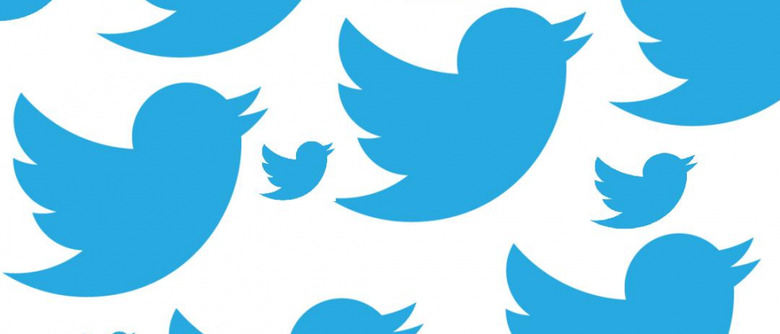 According to new reports, Twitter may eventually grant its hundreds of millions of users a keyword filter, allowing them to automatically block keywords they find offensive. The social networking site is said to be working on such a feature, though no official announcement has been made. If these reports prove to be true, it'll be Twitter's latest attempt to combat the abuse that can, at times, run rampant on the site and drive users away.
Bloomberg spoke to anonymous sources apparently close to the project, and they say that Twitter has been working on its implementation for around a year. The major benefit of a tool like this is that it would allow users to preemptively block words they don't want to see, preventing them from ever viewing the offending tweets or interacting with the people who post them.
That would be a pretty big improvement over the options Twitter users have currently, which basically just consists of blocking the unfavorable people once they've unleashed an objectionable tweet. These sources also say that such a filter could eventually be used to simply block tweets you're not interested in aside from content that's flat out offensive. Tired of the Kardashian gang filling up your feed? Add a few keywords to your filter and watch as the Kardashian-related posts disappear.
While a keyword filter definitely isn't the perfect solution, it does seem like it would be a step in the right direction. For its part, Twitter said that it won't comment on the rumor, but pointed out to Bloomberg that it will soon make some announcements regarding its attempts to combat harassment. We'll have to wait and see if a keyword filter makes the cut when Twitter reveals its plan of action, so stay tuned.
SOURCE: Bloomberg