2014 Lexus RC Coupe Revealed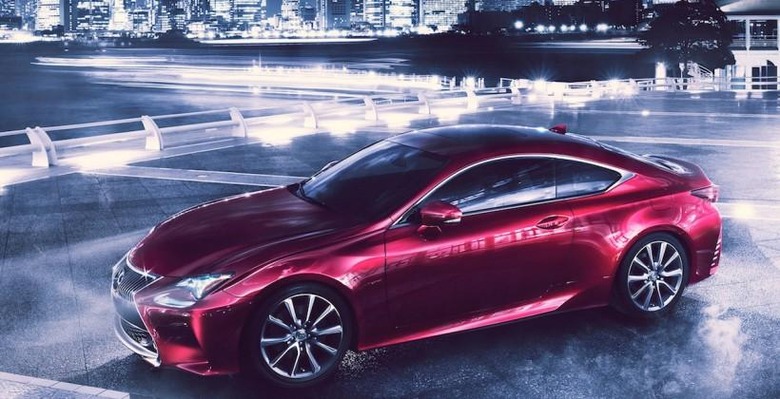 Lexus has previewed its new RC coupe, bringing the luxury two-door up to date with its aggressive IS-style grille and borrowing plenty from the Lexus IFA sportscar. Set to be officially revealed at the Tokyo Motor Show later this month, two versions of the RC have been prepared: the RC 360 with a more traditional 3.5-liter V6 engine, and a RC 300h hybrid with a 2.5-liter engine.
On the outside, Lexus' at-times controversial grill makes its most angular outing to-date, wider and lower than on any other of the company's cars. It sits between triangular three-cluster LED lamps reminiscent of the LF-LC concept, which integrate L-shape running lights, as do the pinched-down rear lamps.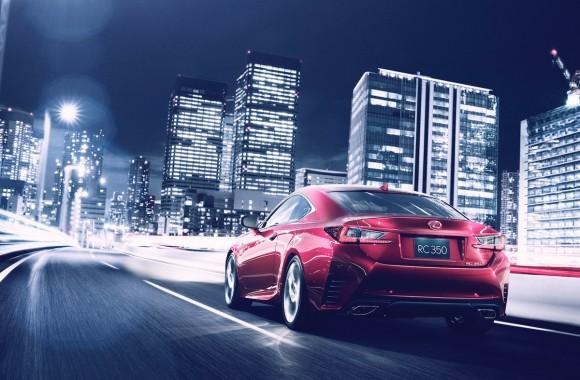 As for the wheels, Lexus will offer either 10-spoke 19-inch or five-spoke 18-inch options, both using black and platinum center caps, when the RC 350/RC 300h hits showrooms. The whole car is finished in a new painting process, with layers of clear and darker hues to enhance the contrast in the body surfacing.
Inside, there are new real wood trim elements along with a new color for the contrast parts, while the dashboard is split into two zones: on the top is the 7-inch display and regular instrumentation, while underneath sits a new version of the Lexus Remote Touch Interface. That appears to do away with the rectangular joystick seen in other recent Lexus models, replacing it with a touchpad-style arrangement behind the gear shifter.
Meanwhile, Lexus claims the seats include special bolstering that make them more like custom-molded racing seats. There's room for two in the back.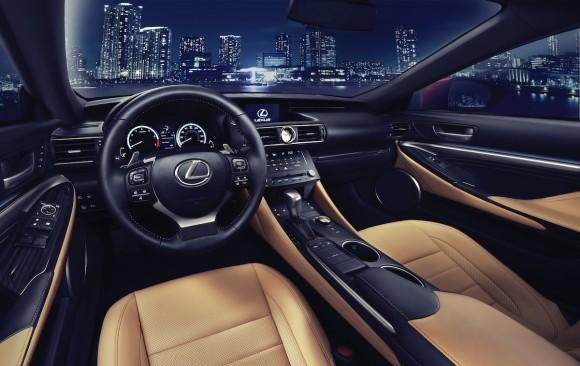 Lexus is positioning the new RC as a model to broaden its appeal to new-to-brand drivers, having had promising results doing similar with the 2014 IS. Performance figures and pricing for the RC are yet to be announced, though we're likely to hear more on November 20th when the car will get its official unveil.