200k BlackBerry Passport orders as Chen narrows losses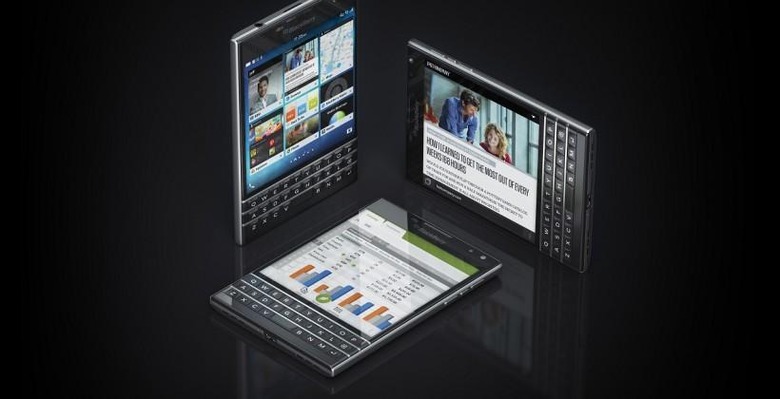 BlackBerry's Passport may have left many confused at the oddly-proportioned messaging smartphone, but initial demand was reassuringly high – for a BlackBerry – the company's CEO has insisted. 200,000 orders for the square-screened QWERTY handset have been placed since it went up for sale on Wednesday this week, CEO John Chen confirmed, alongside BlackBerry's announcement that its latest financial quarter was nowhere near as bad as many had predicted.
Sure enough, as the market had expected, there was a loss in the 2015 second fiscal quarter, but at $207m it was far less than many had warned. Considering that a year ago BlackBerry lost more than four times that amount in the same period, Chen's description of it as a "solid quarter" seems deserved.
Helping with the results was the EZ Pass Program, which saw BlackBerry sell 3.4 million licenses for BES10, almost three times as many compared to the last quarter. As well as shoring up support for the latest BlackBerry platform among existing customers, it also saw BlackBerry gain traction among those who had been using its competitors' alternatives.
25-percent of total licenses were traded in from rival device management platforms, BlackBerry says.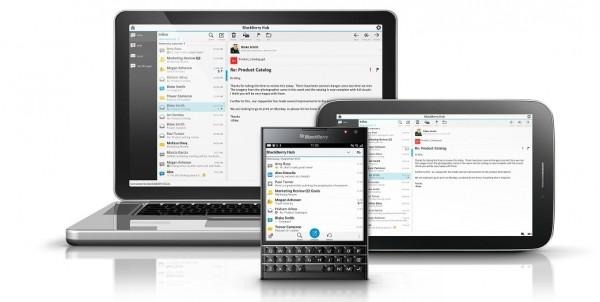 Meanwhile, BBM users rose from 85m to 91m, indicative of BlackBerry's ongoing push to focus more on software and services than try to compete on hardware. In fact, for the three month period devices only contributed 46-percent of revenue, with services alone matching that, and a further 8-percent for software and other revenues.
200,000 devices may not be vast in the grand scheme of smartphones – Apple saw 4m pre-orders for the iPhone 6 and iPhone 6 Plus in the first 24 hours, after all – but it's arguably validation for a design many dismissed out of hand. Sales could've been greater, too, Chen suggests, had the initial supplies not been so small.
In fact, the Passport sold out in six hours through BlackBerry's own site, and on Amazon four hours later. Not bad for a device sold unlocked at $599.99. Chen says the next batch will be bigger and hopefully stay available a little longer.
BlackBerry predicts that it will be non-GAAP profitable in fiscal year 2016.
SOURCE BlackBerry; CNET