$200 is just too much for the BlackBerry Z10

I liked BlackBerry's Z10. Not enough to have it replace my current phone, mind, but enough to give it a reasonable rating, and to believe that BlackBerry, AT&T and Verizon are having a laugh if they think $200 is the right price. AT&T waded into the Z10 preorder field today with the announcement that, just like Verizon told us it would earlier this month, be asking $199.99 with a new, two-year agreement for the first of the BlackBerry 10 phones. That's par for the course for a new flagship, but it's also much, much more than BlackBerry should be targeting.
$200 has become the "norm" for a new high-end phone launch. The Galaxy S III arrived at $199.99; the iPhone 5 did too. HTC's One will likely command the same amount when it hits US carriers in the coming months. The carriers have settled on a figure that has proved to be psychologically acceptable for the mass market (even if that mass market would probably save itself some money by paying full-whack for its new phone rather than expecting a network subsidy).
Whether it's AT&T, Verizon, or BlackBerry itself, however, the pricing for the Z10 seems to have been knee-jerk rather than fully thought-through. Yes, $200 may be the expected price, but the Z10 comes to the market as a challenger, not as another proven quantity. Price was the first point at which the networks could properly express that challenger appetite, but they opted not to.
[aquote]BlackBerry 10 needs fresh blood, not more of the same[/aquote]
Sure, the BlackBerry faithful will probably stomach two-hundred bucks to get their hands on what's a significant improvement over their existing phones. Yet selling to the same, minority-share market – one which has seen many deserters already jump ship to Android or iPhone – isn't a strategy for growth. BlackBerry 10 needs fresh blood attracted to the platform, not just more of the same.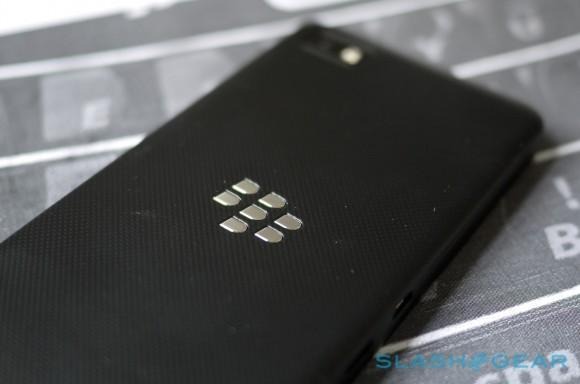 The closest comparison is probably Windows Phone, which is also fighting to build its share in the smartphone segment. Verizon will sell you an HTC 8X for $99.99 with a new agreement, however, while AT&T will happily hand over a Nokia 920 at the same price. Like the Z10, neither is a perfect device, but Windows Phone undoubtedly has its strengths and with the pricing, both carriers are making them look especially appealing for new smartphone users.
BlackBerry took the decision to eschew Android and use its own platform; I can respect that. However, it also needs to wake up to the reality of the situation it thus finds itself in as a company, trying to break into a hectic and aggressive market with an unproven OS. That's a tough fight at the best of times, but pushing for premium pricing as well seems at best an unnecessary challenge and at worst a clear misreading of the mobile industry today.