1m Apple Pay activations in first 72hrs says Tim Cook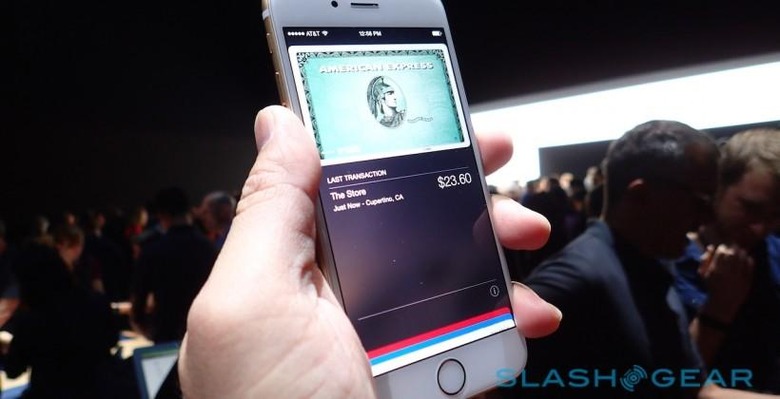 Apple Pay saw one million card activations in the first 72 hours of availability, Apple CEO Tim Cook has revealed, as the company lets slip a few tidbits about the high-profile mobile payments system. MasterCard and Visa are reporting more mobile wallet customers using Apple Pay "than anyone else combined," Cook added, pointing out that the Apple had "only been at it a week."
Speaking at the WSJD conference, Cook was coy on giving too many specific numbers. Unsurprisingly, though, he's buoyant about the service in relation to rivals like Google Wallet.
Having looked at the competition, Cook says, Apple decided that you "couldn't honestly say" that any of those on offer were actually easier to use than a traditional wallet full of plastic cards.
Cook also touched on the furore over the past few days around retailers blocking Apple Pay, with merchants like Rite Aid and CVS shutting off their NFC terminals at the registers.
You're only secure, Cook warned, if your customers love you.
Whether user experience or market protection is higher on retailers' lists of priorities remains to be seen, though with many preferring to push CurrentC the balance does appear to skew toward self-interest.
Apple Pay hands-on:
Cook himself went to Whole Foods to test Apple Pay, he revealed, describing the general experience for people the first time as being an "ahh moment" for its simplicity and convenience.
"We're just getting started," Cook concluded. If the rumors that Apple is looking to integrate loyalty cards with Apple Pay, and maybe even use it to replace work ID cards and public transit payment, pan out, the CEO could well be right.