Apple Pay loyalty program coming this year, uses iAds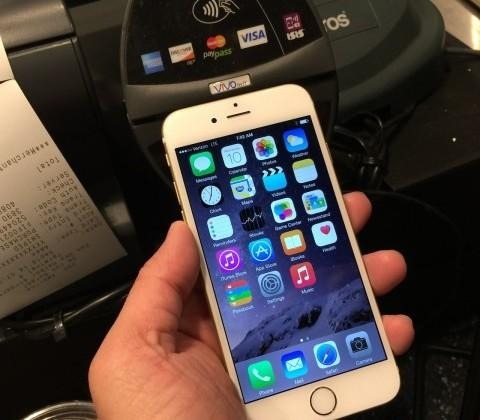 Making its home in Passbook, Apple Pay credit cards might sit next to your loyalty cards from some establishments. A new loyalty program specific to Apple Pay may arrive later this year, just in time for the holiday shopping rush. The new program won't be the "scan your card to earn points" kind of thing (which clearly already exists via your iPhone), but a way for users to get little bonus items or discounts for using Apple Pay instead of plastic or cash.
According to two seperate reports from Bank Innovations and Digiday, we learn a bit more about what will make the Apple Pay loyalty program tick. To simplify it a bit, here's a scenario:
You're in a store, like Target,
Via GPS or iBeacon technology in the store's app, your device knows you're there. Apple Pay and the store have worked out a deal wherein you save 5% on an item or brand when you use Apple Pay to check out. You get a pop-up notification, and go on with your shopping experience, knowing you'll save 5% off the item(s) for using your phone.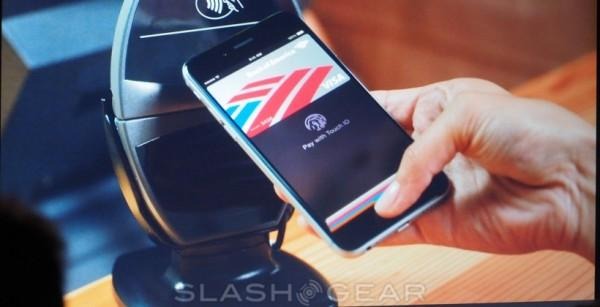 The loyalty program is said to rely on iAds, Apple's mobile ad network. That's where the brand discount comes into play in the scenario listed above. A brand uses iAds, and you get notified of the deal when you're out and about — which may entice you to buy the goods listed in the pop-up notification. It's a new digital advertising frontier.
This loyalty program was originally thought to arrive next year with Apple Pay version 2.0, but reports suggest Apple is getting a lot of encouragement from retailers and brands to open it up now.
Source: