CVS joins Rite Aid in dropping Apple Pay, all NFC support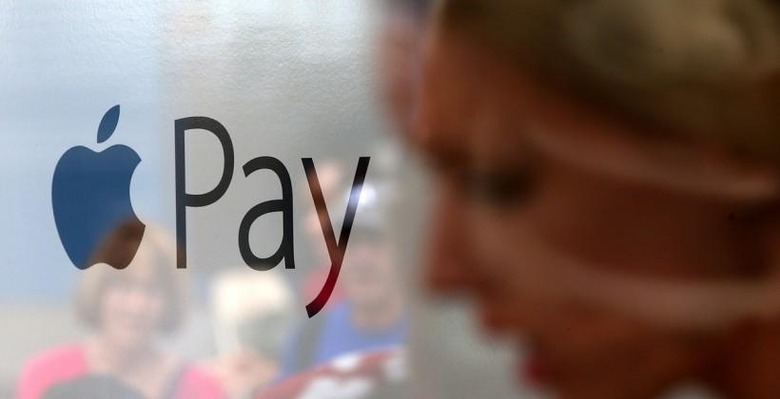 It's only been a little over a day since internal documents revealed that pharmacy chain Rite Aid was discontinuing support for Apple Pay at its stores' registers, and now it appears that fellow pharmacy outlet CVS is doing the same. As of Saturday, a number of Twitter and forum users have posted about going to CVS stores and finding that all NFC payment functions have been turned off.
The change has come as an abrupt surprise to some, as many iPhone 6 users were able to use Apple Pay at Rite Aid and CVS stores in the first few days of its launch last week. Some CVS employees have commented that a company-wide email was sent out stating that NFC was being turned off going forward, meaning wireless payment methods like Apple Pay, as well as Google Wallet, could no longer be used.
Both CVS and Rite Aid are members of a retail group known as Merchant Customer Exchange (MCX), and, as was mentioned in the leaked Rite Aid documents, this collective is currently developing their own mobile-based payment system, presently known as CurrentC. In other words, these retail outlets aren't too interested in letting Apple and Google get a foothold at their registers when they plan to release a rival service, but due to the popularity surrounding Apple Pay's launch, they chose this time to close any NFC support.
Neither CVS nor Rite Aid were official launch partners for Apple Pay, and they never stated the payment method would be accepted, but due to Apple Pay commonly working anywhere that has NFC, customers had no problem using it until now. Fortunately for iPhone 6 users who are eager to use Apple Pay for their pharmacy store needs, official partner Walgreens has seen a successful rollout among customers and there have been no problems reported at their locations.
SOURCE MacRumors