13-inch MacBook Pro with Retina display likely coming soon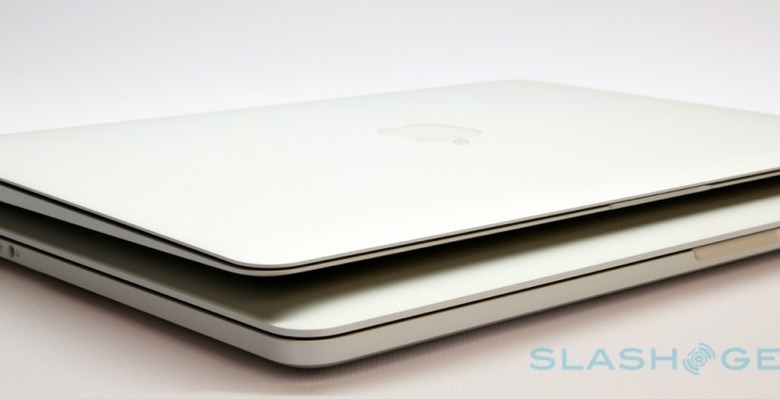 Once we got our hands on the original 15-inch MacBook Pro with Retina display, it seemed almost inevitable that Apple would release another iteration of the device. Today a note has come through from Ming-Chi Kuo of KGI, an analyst group who suggests that a 13-inch MacBook Pro with Retina display might only be three months away. This information also ties in with NPD DisplaySearch analysis says via Richard Shim and Jeff Lin, both of them suggesting that a 13.3-inch panel was already being produced.
This would bode well for Apple as the MacBook Pro 15-inch with Retina display has not only gotten rave reviews from the press, but is already seeing shipments arriving on doorsteps not one week after being announced at WWDC 2012. The Retina 15-inch MacBook Pro will cost you $2,199 if you buy it with no hardware bumps, this number ramping up to $3,750 with every addition you can think of.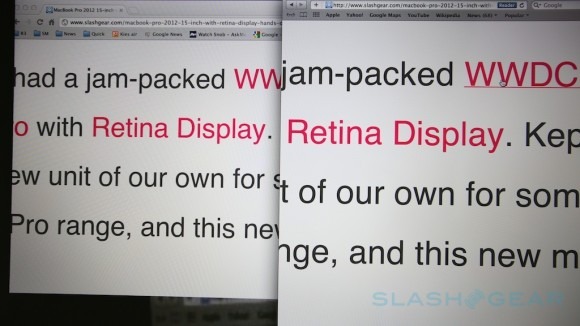 "Our Q1 report also indicated that a 13.3-inch 2560 by 1600 resolution panel was being prepared for production in the third quarter. ODM supply chain sources indicate that Apple will use this panel in a MacBook Pro unit to be launched in the fourth quarter." – NPD DisplaySearch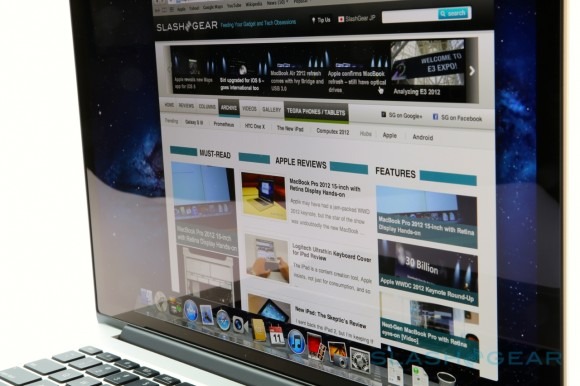 Have a peek at our full review of the MacBook Pro with Retina display and let us know if you expect there to be a brand new device inside a few months time. Apple already has two sizes for both their standard MacBook Pro line as well as their MacBook Air line, why not a pair for the Retina club? See you on 13 inches of high definition soon!
[via Apple Insider]