E3 2023 Canceled: Will It Ever Return?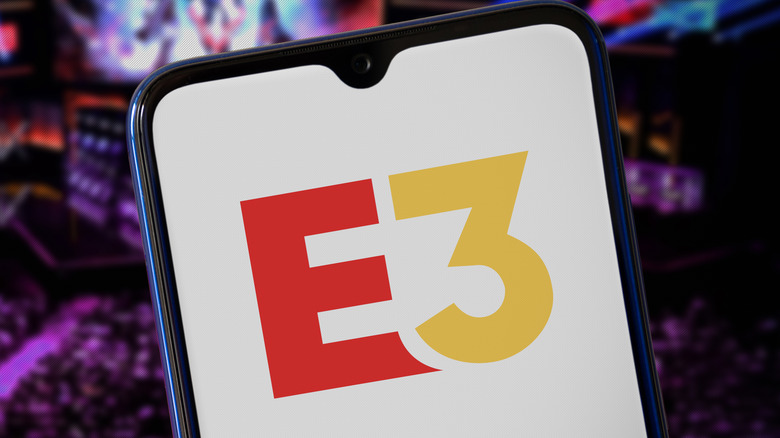 Miguel Lagoa/Shutterstock
The 2023 E3 showcase has been canceled. Organizers Reed Pop and The Entertainment Software Association have officially confirmed that E3 2023 is no longer happening. The organizers have pulled the plugs on both the physical and digital show formats. The writing has been on the wall for a while now, and the slow departure of big names like Microsoft and Sony only reaffirmed that the event's hopes were resting on shaky foundations. E3 2023 was supposed to run from June 13 to 16 at the famed Los Angeles Convention Center. 
News on #E32023 from the source. pic.twitter.com/BK7TUlb8mZ

— E3 (@E3) March 30, 2023
Even before the absence of industry big shots was confirmed, the chatter in the gaming industry was that E3 2023 might not go ahead. However, neither Reed Pop nor the ESA has revealed the exact reason behind the cancellation in an official capacity at press time. In February, Ubisoft CEO Yves Guillemot hinted that chances of E3 2023 happening were slim, but a few days later, Reed Pop assured that preparations for the event were moving ahead with full steam.
An unceremonious end, but there's some hope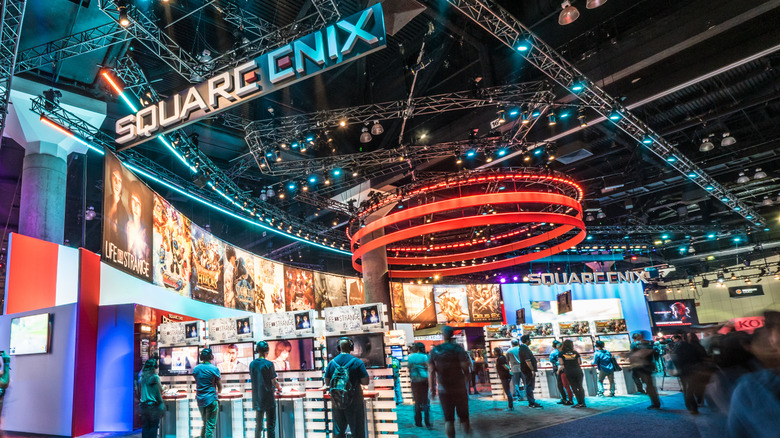 logoboom/Shutterstock
According to an internal email sent by ESA that was later accessed by IGN, the organizers "simply did not garner the sustained interest necessary to execute it in a way that would showcase the size, strength, and impact of our industry." That's not surprising at all. Nintendo and Microsoft were the first big dogs to confirm that they will be a no-show at E3 2023, favoring their own in-house events instead. Ubisoft was next, and then we heard that Sega and Chinese gaming giant Tencent have also decided to skip the event. Sony reportedly abandoned its E3 2023 plans because it lacked a catalog strong enough to showcase at the event.
The ESA is still said to view E3 as "a beloved event and brand," which is a sign that the event might return in the coming years, but don't hold your breath though. Despite E3 2023's cancellation, June will still be an eventful month for the gaming community. Microsoft will be hosting the Xbox Games Showcase on June 11, and it will be followed by the highly-anticipated "Starfield" reveal on the same day. Ubisoft Forward Live is happening on June 12 in Los Angeles with in-person and digital flavors. And let's not forget the Geoff Keighley-hosted Summer Game Fest, which starts on June 8, 2023.