Nintendo Is Officially Skipping E3 2023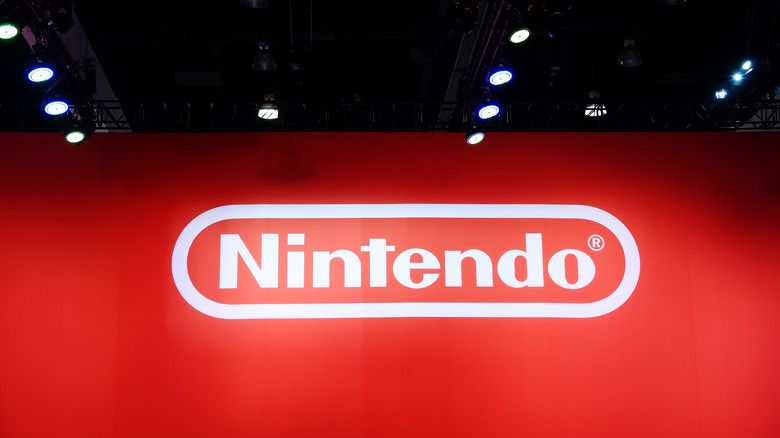 Michael Kovac/Getty Images
Nintendo will be skipping the E3 games showcase later this year, giving more strength to rumors that the Big Three of gaming will be a no-show at the event. In an official statement shared with IGN, the Japanese company vaguely reasoned "this year's E3 show didn't fit into our plans." E3 will be an in-person event this year and kicks off on June 13 in the famed Los Angeles Convention Center. The 2023 edition of E3 had been treading in uncertain waters for a while, following a cancelation in 2020, an all-digital return in 2021, and another cancelation in 2022.
While the likes of Ubisoft will have a booth at this year's E3 games fest, Sony and Microsoft haven't confirmed their respective plans yet. Interestingly, Microsoft confirmed plans for a summer games showcase at its Developer Direct event in January this year. As for Sony, Game journalist Jeff Grub recently claimed on his podcast that the PlayStation maker is saving its juicy announcements for a major showcase event that will happen before E3 2023 kicks off.
Nintendo is dry, but currently busy elsewhere
Nintendo's absence from E3 2023 is definitely a setback, but the company won't say exactly why it has given the cold shoulder to this year's edition, save for a boilerplate explanation. "We approach our involvement in any event on a case-by-case basis and are always considering various ways to engage with our fans," reads the company's statement. However, there is always a slim chance that the company remains absent from the E3 show floor but goes ahead with its own Nintendo Direct showcase later this year.
A few weeks ago, an IGN report claimed that Microsoft, Sony, and Nintendo won't make an appearance at E3. Citing insider sources, a VGC report points out that Nintendo simply doesn't have enough releases lined up to set up a dedicated booth at E3 2023. Nintendo is prepping for arguably its biggest release of the year — The Legend of Zelda: Tears of the Kingdom — which is slated for a May 12, 2023 outing. However, that $70 price tag hasn't won a lot of fans. Meanwhile, Metroid Prime Remastered for the Switch is apparently selling like hotcakes, with barely any physical copies available.