Meta Is Cooking Up A Decentralized Twitter Lookalike With Instagram's Soul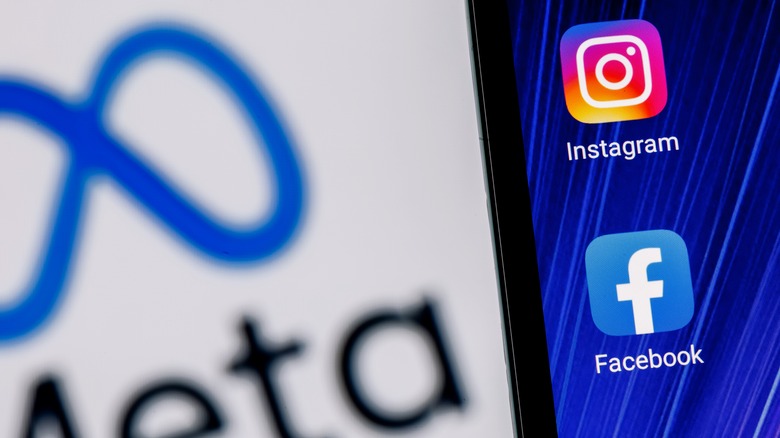 Sergei Elagin/Shutterstock
Meta is reportedly planning a new social app that will focus on text, apparently in a bid to fill the gap for a Twitter alternative that Mastodon couldn't quite fill. According to a report from MoneyControl, the project is currently in development under the codename "P92," it will be built atop the same decentralized protocol foundation as Mastodon. 
Meta has confirmed the development of the app, but some of the details sound functionally bewildering. The idea almost sounds repetitive because Instagram already has a Notes feature that serves almost the same purpose as Stories, but exclusively in a text form, and lives right at the top of the DMs section.
It appears that Meta is more preoccupied with the decentralized aspect instead of replicating existing product features. To start, it will be an Instagram off-shoot and will use the same login keychain as the photo-video sharing app. The focus of P92 will be on "sharing text updates," notes a Meta spokesperson. 
Just like Mastodon, there will be some kind of server system, where your updates can be seen by contacts in other servers, but there won't be any cross-server activity like follow or account viewing allowed. Notably, folks that sign up for P92 will have their Instagram follower data, and other profile details, automatically imported.
It's a confusing Instagram offshoot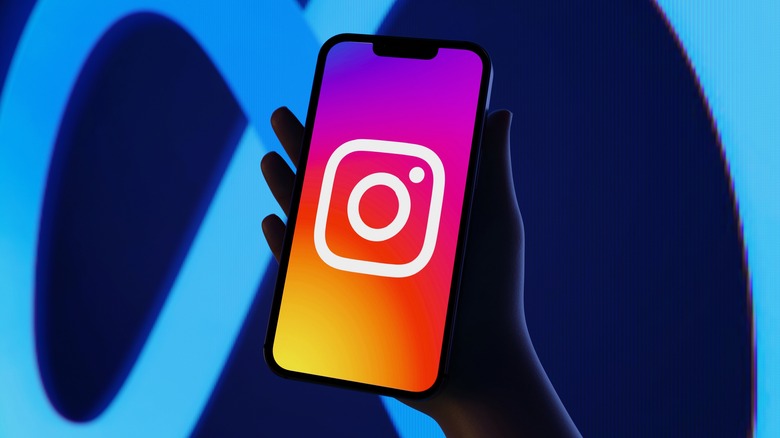 FP Creative Stock/Shutterstock
The report adds that an early version of P92 will allow features like interactive URLs in posts, displaying verification badges, usernames, and a short bio. Interestingly, this information will be pulled from Instagram, and users will also be made aware of this cross-app data-sharing system. 
Talking about the communication aspect, users will be able to share videos and images, which again brings it closer to a regular social media platform like Instagram, but with a decentralized twist to it. Within the same server, activities like following an account or liking posts would be allowed, but there is mention of a comments section or direct messaging facility being built for P92.
"Eventually, the graph will split and, after initial sign up, the data sharing from Instagram to P92 will be minimal, if not none," one of the spokespersons told MoneyControl. Notably, Meta wants to improve P92 by giving itself a free hand at using the Instagram data of all users — even those who haven't signed up for the experimental decentralized app. 
However, this won't be the first time that Meta has tried to cash in on a trend, and then abandoned the product in its infancy. Plus, given the state of deep restructuring and the reported shift away from metaverse towards AI, it won't be surprising to see the P92 project getting canned before a public release.