Gen Z's Love For Apple Products Is Creating New Challenges For Android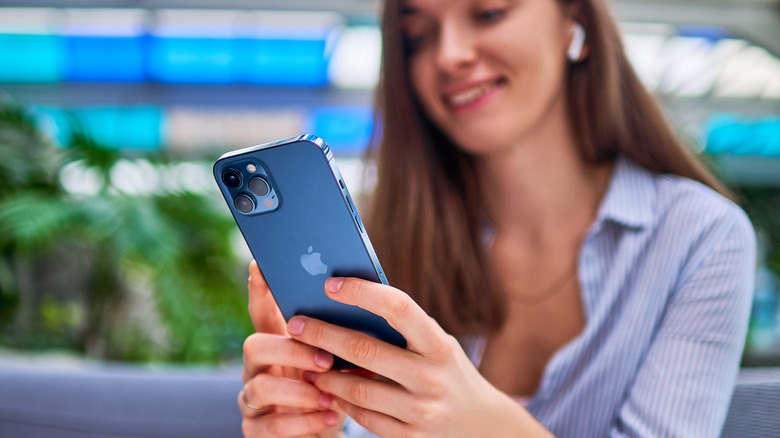 goffkein.pro/Shutterstock
Apple's ecosystem perks are one of the key reasons that users stay loyal to its ecosystem for years. But as per market analysis, Gen Z is driving Apple's rapid growth for reasons that extend beyond cross-device functional perks. According to research by an ad-tech firm Attain and reported by the Financial Times, Gen Z hogs a staggering 34% share of all iPhone users in the US. For comparison, Samsung's Android phones only command a paltry 10% penetration in the demographic of users born after 1996.
The results are not surprising. In its 2022 report, analyst firm Piper Sandler found iPhone ownership among Gen Z users at 87%, while 88% of survey participants said that they would get an iPhone as their next smartphone. The Apple Watch even beat Rolex as the most desirable wristwear among Gen Z. Another analysis by S&P Global Market Intelligence last year found iPhone ownership among Gen Z users at 83%, while only 10% rocked a Samsung phone.
One of the key reasons that users want to stick with an iPhone is the seamless syncing it offers with other Apple products. That also explains why the number of complementary Apple gadgets purchased — 35 AirPods, 26 iPads, 17 Apple Watches for every batch of 100 iPhones — by Apple loyalists is far higher than what Android-affiliated brands like Samsung command. But the apparent disdain for anything Android runs deeper than the hardware.
Android is the party spoiler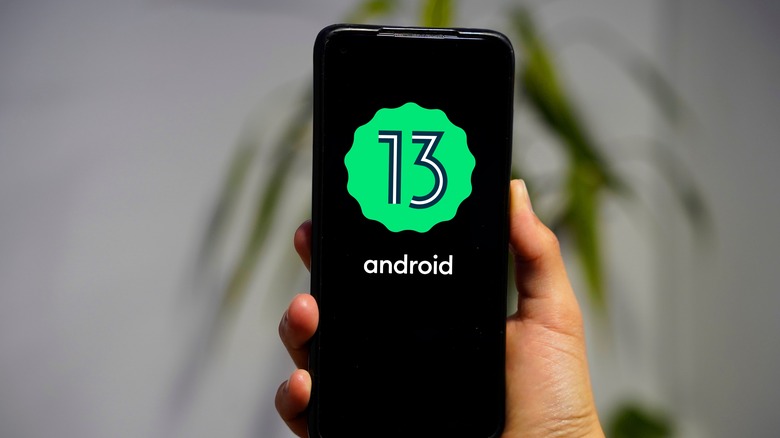 DANIEL CONSTANTE/Shutterstock
One of the key factors that keeps Gen Z from Android is iMessage, or to put it more accurately, the blue bubble privilege. Apple's messaging service has an unprecedented chokehold in its home market, and the company has made sure that the iMessage privilege really stands out while disparaging Android. The best example would be the hated green bubble scenario, which arises when an Android smartphone user pops into an all-iPhone messaging chain. But it's not just the color disparity here that makes Android phones seem less desirable. Interactive features like message reactions also go for a toss when an Android user enters the conversation, defaulting to the ancient SMS format instead of the more feature-rich iMessage system.
Google has been pushing for a solution with Rich Communication Services (RCS), but Apple has yet to oblige, and likely never will. Such is the dislike for the green bubble that Android users have been ostracised from messaging groups and some even describe it as a red flag while looking for a suitable date. Experts talking to the Financial Times point out that the combined effects of a convenient ecosystem and the iMessage lock-in will only boost Apple's growth in the coming years, especially the Gen Z segment. Android suffers from fragmentation, and the same goes for sister operating systems like WearOS and ChromeOS, as each partner brand targets various price points with their respective devices and delivers a non-coherent experience.