Harley-Davidson's LiveWire Electric Motorcycle Has Been Delayed, And Production Numbers Slashed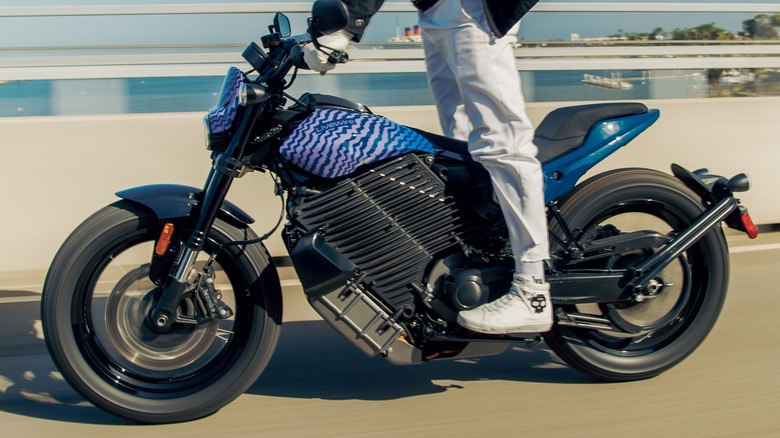 Harley-Davidson
LiveWire Group, the company responsible for the LiveWire line of electric motorcycles, was spun off into its own company by Harley-Davidson in September 2022. On paper, the bikes have the potential to be huge for the motorcycle industry, as the vast majority of production motorcycles are gasoline-powered. The $22,799 LiveWire One, the first bike from the brand, boasts an estimated range of upwards of 150 miles on a charge and a 0 to 60 time of just three seconds. The yet-to-be-released S2 Del Mar bike is priced at $16,999 and has an expected range of 110 miles of city driving. 
Unfortunately for the brand, the EVs are not selling like the bikes from its former parent company. LiveWire sold 597 bikes last year according to a press release published by LiveWire. Although that's ahead of forecasted sales, that's barely a drop in the bucket. To make matters worse, LiveWire is cutting the number of proposed sales this year, and the lower-price S2 Del Mar has been delayed, as well.
LiveWire EV motorcycle sales need a spark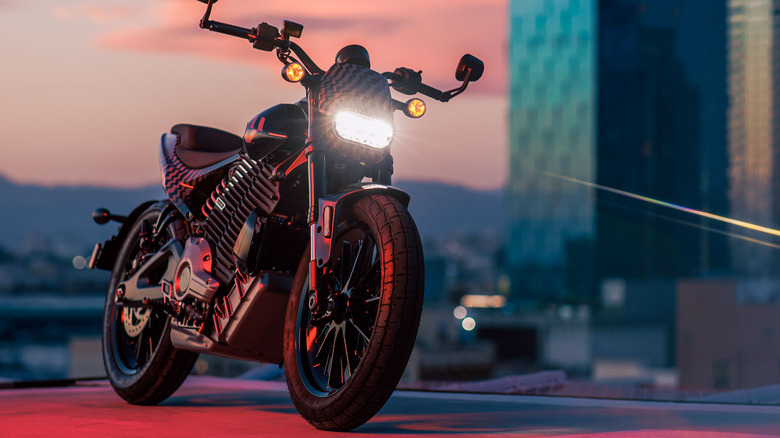 LiveWire
LiveWire originally wanted to sell upwards of 7,000 bikes in 2023, but now, a press release has lowered that number to 2,000 on the high end. LiveWire also expects the company to operate at a loss of between $115 million and $125 million. Originally, the launch of the S2 Del Mar was supposed to happen early this year, but that has been pushed back as well to closer to the end of the year. 
As unfortunate as it is, it's not particularly unusual for new companies, especially EV manufacturers, to operate at a loss and delay development for the first few years. Tesla, the most well-known EV manufacturer on the planet, regularly delays the Cybertruck, for example. LiveWire has the advantage of being connected to Harley-Davidson, a company with over a century of manufacturing experience. In order to sell more EVs, LiveWire needs to lay down some more rubber in the R&D department and get to selling bikes people can actually afford and want to ride.