Forza Motorsport Gets Incredible New Graphics And Over 500 Cars At Launch, But Still No Release Date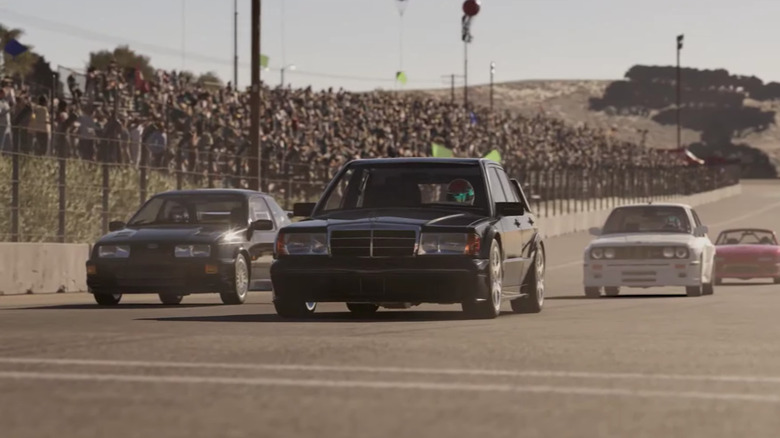 Xbox /Turn 10 Studios
As part of the Developer Direct showcase, Xbox finally gave us our first meaty look at the upcoming "Forza Motorsport" reboot. Touted as "the most technically advanced racing game ever made," developer Turn 10 Studios claims it is a "generational leap ahead with unmatched authenticity and fidelity."
The upcoming game will feature over 500 cars, but those are just the number of collectible cars that will be available at launch. Naturally, more rides will be added down the road as fresh content is added to the title. Vehicle Art Director at Turn 10 Studios, Gabriel Garcia, mentioned that players will get access to over 800 upgrades for their machines.
Spilling more details about the title, Garcia revealed that the racing physics have also been reimagined and that all the environments have been created in 4K resolution at a 60 fps frame rate, complete with real-time ray-tracing effects. On the technical side of things, ray tracing will take center stage for delivering next-gen visuals tailor-made for the Xbox Series S and X consoles. The game looks incredible based on the brief clips shared during the event. Based on our experience with pushing "Forza Horizon 5" to its peak graphics settings on machines with top-notch hardware, we can clearly see the upgrade in the enhanced visual fidelity for "Forza Motorsport."
The game looks stunning and sounds terrific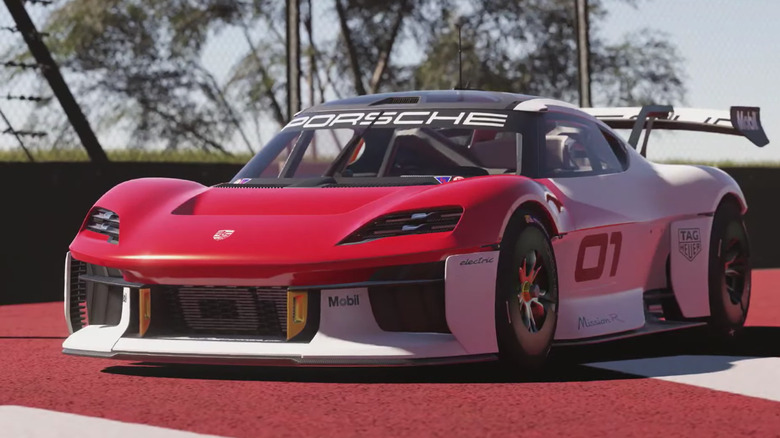 Xbox /Turn 10 Studios
The studio has come up with a new shader system as well as an upgraded paint reproduction system that yields more light-accurate realism to the vehicles from different angles. In fact, each car will have its own unique damage and dirt build-up profile, with the studio even paying attention to paint chipping behavior for vehicles on a contextually aware approach.
Turn 10 Studios is also talking highly about the audio experiences, claiming that the "Forza Motorsport" reboot is the first title in the series to have been mixed natively for high-resolution audio architectures like Windows Sonic and Dolby Atmos. These sound upgrades have been baked at the hardware level for each car, which means part upgrades will make your car sound fittingly different in the race. 
The studio has developed 20 racing environments for the game designed specifically with the current-gen gaming hardware in mind. Of them, five are brand new, while the rest will be familiar to fans of the racing game franchise. The developers are promising up to 10 times more visual details in the racing environment, complete with fully dynamic daytime weather and track temperature management, just like an actual race. All that sounds amazing, and the brief racing visuals that we saw during the event also look tantalizing. But here's the disheartening part: we still don't have a solid release date, save for a vague "Coming 2023" teaser.