Amazon Music Unlimited Gets A Price Hike, And Spotify May Be Next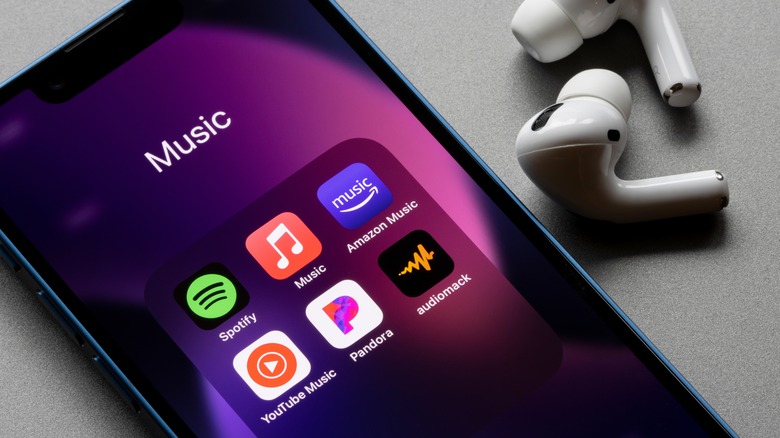 Tada Images/Shutterstock
Bad news for Amazon Music subscribers — you will soon have to start paying more per month if you will want to continue using the service. Amazon has just announced its decision to increase the prices of its Amazon Music subscription plans, and this applies both to the regular membership and the student plan. Unfortunately, Amazon is not alone in its decision to charge more for audio streaming services.
Just recently, Apple did the same thing as Amazon is doing now — Apple Music raised its prices across all plans, starting with the Student tier, and then following up with the regular tier. This actually made it more expensive per month than Spotify, a rival to both Amazon and Apple in this regard.
It may not be that way for long, though. Spotify has said in its late 2022 earnings call that it wants to raise the cost of the subscription in the United States. This would be the first time that the music streaming service increased its price since it launched in the U.S., which was in 2011. It does sound like a price hike might be long overdue, especially given the current economy. 
However, nothing solid has been confirmed by Spotify just yet, while Amazon has already taken the plunge.
It's not a massive price increase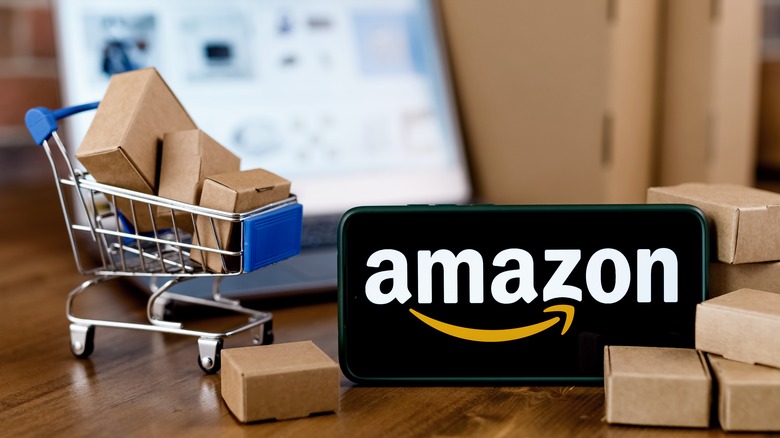 Sergei Elagin/Shutterstock
As mentioned, the price hike affects both the Amazon Music plans that are currently offered. This means the Unlimited Individual Plan and the Unlimited Student Plan. On its official website, Amazon reveals that these changes will come into effect on February 21, 2023. Until then, all of the subscriptions will maintain current prices.
Starting in February, members with an individual plan will start paying $10.99 per month, as opposed to the $9.99 that Amazon currently charges. Similarly, those on a student plan will pay $5.99 instead of the $4.99 they used to pay before. Amazon says that, unless you cancel your subscription, you will see the updated charge with any additional taxes on your bank statement for that month.
If you are currently subscribed to Amazon Music as part of a promotional offer, your rate will stay the same up until the end of the special offer. After that, you will have to switch to paying for the regular rate. While $1 a month doesn't sound like a lot, it will certainly add up for Amazon, and it won't be surprising if other similar services follow suit.