The Most Useful Features You Can Try In The New iOS 16.3 Beta Update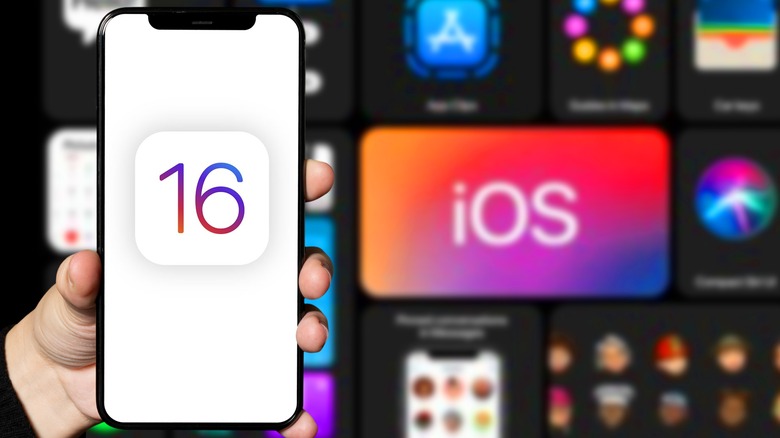 DANIEL CONSTANTE/Shutterstock
The launch of the iPhone 14 series marked the arrival of iOS 16 on compatible iPhone models, which began rolling out to users starting September 12, 2022. A month later, Apple released iOS 16.1, a major update that enabled many new features on iPhones, including support for Matter accessories and the satellite-powered emergency SOS feature.
After iOS 16.1 was deployed, Apple started working on a major feature drop update (iOS 16.2) and rolled it out to users beginning December 13 following two minor updates (iOS 16.1.1 and 16.1.2) that were introduced first. As of January 5, 2023, iOS 16.2 is the most recent major update for iPhones, marking the debut of two new Apple offerings: the Freeform app and the Apple Music Sing karaoke feature.
Less than a month since Apple completed the rollout of iOS 16.2, the company has started rolling out the beta version of iOS 16.3 to users in Apple's beta testing channel. While it is still early days for the release, we now have a fair idea of what to expect from the company's next major software update.
Everything new with iOS 16.3 beta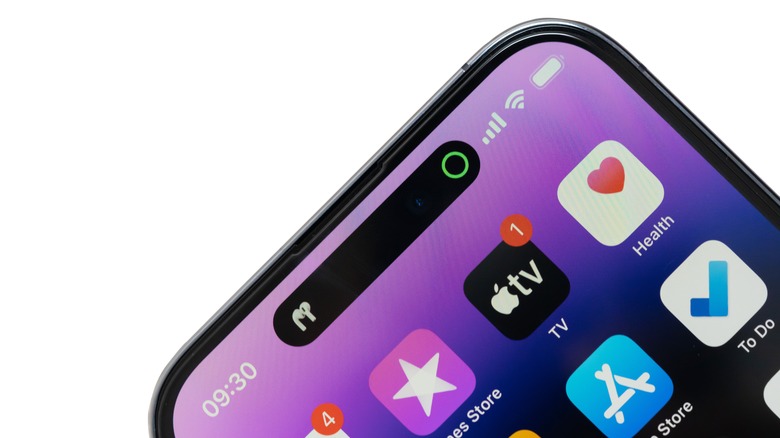 Thanes.Op/Shutterstock
For years, Apple users have been stuck with two-factor authentication to secure services powered by their Apple ID. That changes with iOS 16.3, and following this update, iPhones will finally offer support for third-party security keys. Hardware security keys are widely thought to provide consumers with an additional layer of security against phishing agents, hackers, and most modern-day scams. Once the feature rolls out in the next few months, iPhone users will be able to use FIDO Alliance-certified security keys to enable an additional layer of protection on their iPhones.
In addition to supporting hardware security keys, another particularly useful feature in the iOS 16.3 beta concerns the HomePod. iPhones running the beta will make life easier for people trying to use Apple's Handoff feature for the first time. For example, while using Handoff to transfer activities like phone calls, music, and other audio content from the phone to a HomePod, the iPhone screen will show snippets of information directing people on how to use the feature and how to make optimum use of it.
Note that the final list of features arriving on the stable version of iOS 16.3 may vary. Besides, only people with an Apple Developer account can download and test this beta version of iOS. Unless you are an Apple Developer who needs to work with beta versions of iOS for testing purposes, it is not recommended you try out iOS 16.3 beta, especially on your primary smartphone.