Theranos Founder Elizabeth Holmes Sentenced To 11 Years In Prison For Fraud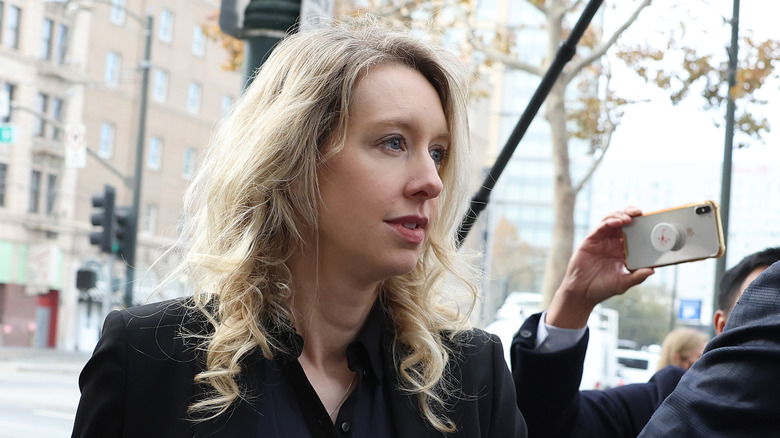 Justin Sullivan/Getty Images
Elizabeth Holmes, the former CEO of disgraced blood-testing startup Theranos, has been sentenced to more than 11 years in prison over fraud charges. In a highly-anticipated hearing conducted at a California court earlier today, U.S. District Judge Edward Davila pronounced the verdict, which found Holmes guilty on three counts of defrauding investors and one count of conjuring up a conspiracy.
Prosecutors argued in court that Holmes advertised false information about Theranos' blood testing technology. It was marketed as a revolutionary miniaturised machine that could perform a number of tests using a very small blood sample, and in a rather short time interval. Soon after Theranos started making waves and reached a peak market valuation of approximately $10 billion, numerous health experts and journalists raised doubts about Holmes' claims.
In 2018, the U.S. Securities and Exchange Commission (SEC) charged Holmes and Theranos' former president Ramesh Balwani with fraud charges following a two-year-long investigation. "I have felt deep pain for what people went through because I failed them. To investors, patients, I am sorry," Holmes was quoted a saying by CNBC at the sentencing on Friday.
An appeal is pending, but it likely won't change a lot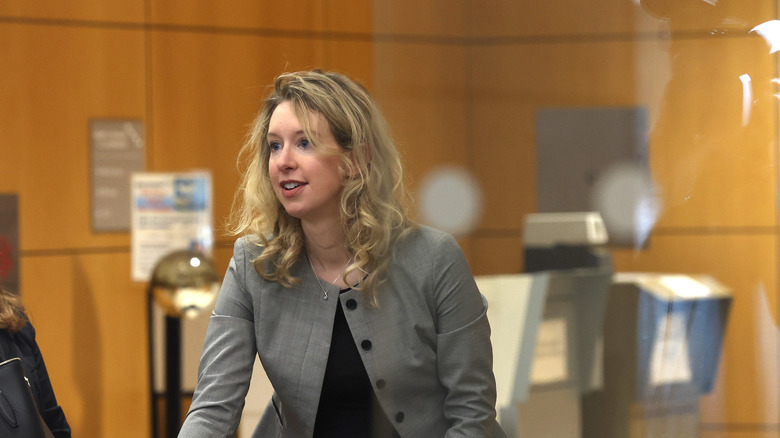 Justin Sullivan/Getty Images
According to The New York Times, the prosecuting party originally asked for a 15-year sentence alongside a restitution amount worth over $800 million to compensate investors that poured their money into the doomed health startup. The defense, however, urged for a more lenient sentencing that would entail house arrest for one-and-a-half years, citing her second pregnancy.
After hearing arguments from both sides, Davila ruled that the appropriate restitution amount should be $121 million divided across the purse of ten investors. At the peak of Theranos' cult popularity, Holmes net worth reportedly crossed the $4 billion mark. Back then, she had claimed that Theranos' blood testing tech had the backing of top pharmaceutical companies, but an investigation by The Wall Street Journal revealed that those claims were nothing but fabricated stories, leading to a ban on Theranos' lab experiments.
Davila has ordered Holmes to surrender on April 27, 2023, adding that restitution formalities will be discussed during a hearing at a later date. Holmes now has two weeks to appeal the conviction, while her team preps for her bail so that she can stay out of prison during that spell. Holmes had previously requested punitive measures such as a maximum prison term of 18 months, paired with home arrest and community service.