Theranos 'Voids' Tens of Thousands Of Blood Tests, Casts Doubt On Edison Device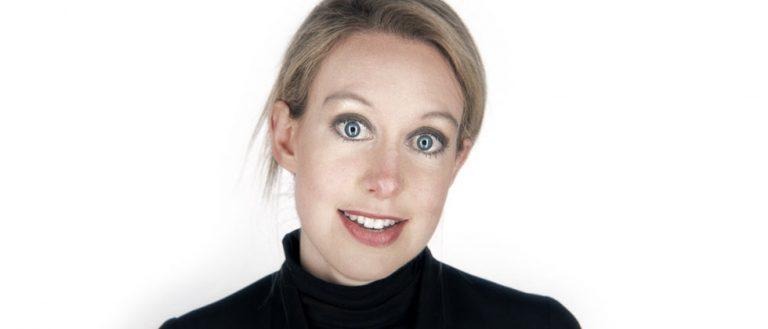 Sometimes, when a medical technology appears to be too good to be true, it actually is. Witness the debacle that has dogged Theranos Inc. and its promise of being able to run multiple blood tests based on very small samples using its proprietary Edison device. In the fall of 2015 it was revealed by the Wall Street Journal that Theranos, which had parlayed Edison into a $9 billion stock market valuation, was actually making use of traditional blood analysis machines and procedures while it awaited FDA approval of Edison itself. Now, the WSJ is reporting that Theranos has 'voided' two years of Edison blood tests.
What does this mean from a practical standpoint? It underscores the fact that Theranos has been unable to meet standards for accuracy advertised by Edison, a fact revealed during an FDA inspection of the company's facilities that showed substantial documentation of the product's failure. Theranos in fact stopped using Edison for the commercial tests it had offered directly to potential clients almost one year ago, but the company has now taken the extra step of issuing revised blood tests that in some cases contradict the original findings.
Needless to say, a blood testing device that cannot produce reliable results is potentially disastrous to individuals and medical practioners seeking to make treatment or lifestyle decisions based on the data provided by Theranos. The company's founder and CEO Elizabeth Holmes is facing a potential ban on providing blood testing services for as long as two years from federal regulators, as is recently-departed executive Sunny Balwani. Edison tests were available primarily through Walgreens pharmacy locations, which is a partnership that also looks to be in doubt as regulatory agencies circle Theranos in a bid to shut down its operations.
Theranos Inc.'s struggles are reminiscent of the issues clustered around 23andMe, a private genetic testing service that was ordered to cease certain operations by the FDA in 2013 after concerns about inaccuracies in some of its genome mapping services as well as the company's inability to meet federal medical device standards.