Embattled Theranos Inc talks up new minilab test system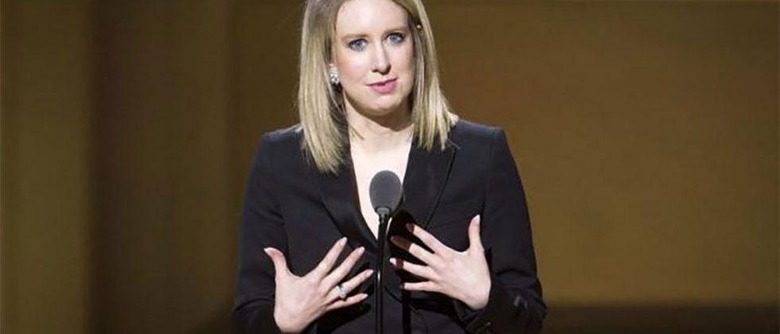 Theranos is a heath technology firm that is having massive troubles right at this moment. It's CEO has been banned from running any lab facilities for two years and the company as a whole has been barred from receiving any Medicare or Medicaid payments, often a deathblow in the medical world. Despite all its troubles, Theranos is still trying to get new gear onto the market and its CEO Elizabeth Holmes has recently talked up the company's new minilab.
This device is a piece of laboratory equipment that is able to run a broad range of tests using a single desktop machine. One of the tests that the minilab is capable of running is a diagnostic test for Zika that is able to detect additional strains of the virus from drops of blood taken via finger pricks. Theranos has sent results from its minilab Zika tests to the FDA and believes that the testing method using finger prick is as effective as other methods.
Things were going very well for Holmes and Theranos until the Wall Street Journal ran a series of articles suggesting that the gear the company made was inaccurate and rife with inaccuracies. As a result of these stories, Theranos lost its alliance agreement with pharmacy chain giant Walgreens and saw 40 Theranos Wellness Centers in stores in Arizona closed down.
It's too early to tell at this point if Theranos will be able to survive the issues it is having. Holmes has noted that the ban against her for operating a lab comes from the fact that she owns more than 5% of the company, not because she is CEO. The company does still have four testing centers in Phoenix, Arizona that are generating revenue.
SOURCE: Reuters