Right Wing Twitter Accounts Are Seeing A Huge Surge Of New Followers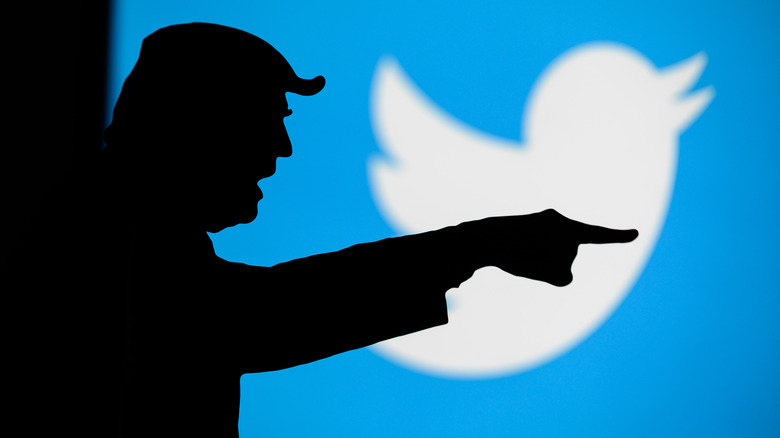 kovop58/Shutterstock
It appears that Elon Musk's takeover of Twitter is being seen as the arrival of spring for voices on the right side of the ideological and political spectrum. According to data collected by research firm Memetica and cited in a report from The New York Times, thousands of new accounts surfaced on Twitter ever since the acquisition deal was closed, and joined far-right accounts in hordes.
Among them is Republican Kari Lake, whose Twitter account saw its follower growth rate go up by 600 percent in a single day. Lake, a former journalist at Fox, has stirred controversy in the past with baseless claims of election fraud. Meanwhile, outspoken Colorado Republican Lauren Boebert had her Twitter follower growth chart spike up by 1,200% in 24 hours, with half of the new followers being fresh social media accounts. Boebert, in the not-too-distant past, has drawn flak for various remarks ranging from COVID-19 conspiracies to Islamophobic rhetoric. Journalist and conservative activist Candace Owens also saw her follower growth go up by 300 percent.
Musk's reassurances against an alarming storm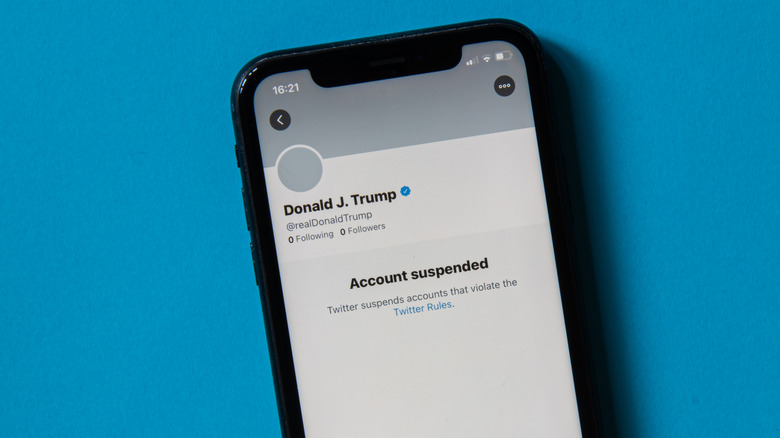 pcruciatti/Shutterstock
The report, however, makes it clear that the spike in popularity of influential far-right accounts cannot be directly linked to Elon Musk buying Twitter. But the trend definitely comes at a rather opportune time, and it is an alarming one. Memetic chief Ben Decker notes that the accounts experiencing a sudden surge in popularity are "well-known purveyors of disinformation, harassment, and hate." (via New York Times)
Decker further added that far-right accounts might be returning to Twitter expecting greener pastures under Musk's private ownership. In the past, Musk has criticized Twitter's policy of permanent bans and has even expressed interest in re-instating former President Donald Trump's account. A lot of speculation about Musk's own free speech absolutist stance suggests that his social media inexperience will make the platform even more toxic.
Musk, on the other hand, wrote in a passionate note to advertisers that "Twitter obviously cannot become a free-for-all hellscape, where anything can be said with no consequences!" The new "Chief Twit" will also set up a content moderation council that will have people from diverging viewpoints, and has assured that no accounts will be unbanned before the council's meeting.