Elon Musk Says No Unbanned Twitter Accounts Until New Moderation Council Forms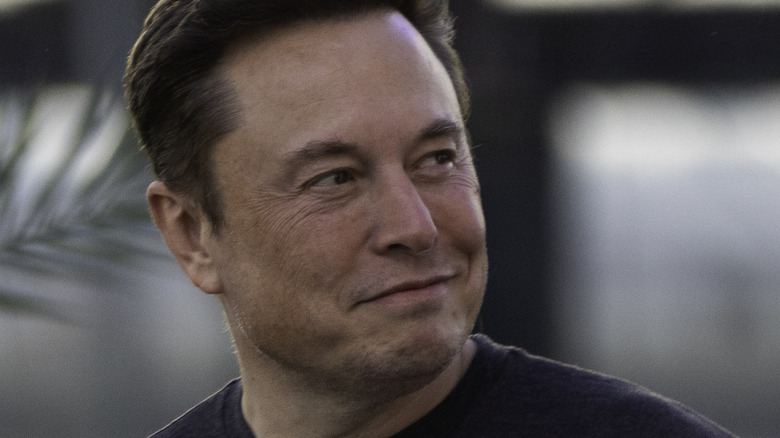 Michael Gonzalez/Getty Images
A new Twitter "content moderation council" will be formed to judge objectionable tweets and accounts, new owner Elon Musk has confirmed today, amid speculation that high-profile but controversial users are being allowed back onto the service. Earlier today, erroneous reports spread that Kanye West, known as Ye, had been released from lockdown after tweeting antisemitic content on October 9, 2022.
However, despite those reports, Ye's account appears to still be frozen. The artist has been in what's unofficially known as "Twitter jail" since complaints about his tweets. In that state, users are unable to post new updates to their Twitter account, typically until they agree to delete the offensive content.
Meanwhile there's been widespread speculation about just who else on the Twitter ban list might be allowed back onto the service, after Musk purchased it for $44 billion this week. That has included arguably its most infamous user, former U.S. President Donald Trump, who was "permanently banned" from Twitter back in January 2021. Trump has long argued that he would prefer to stay on rival social networks, set up to court right-wing users who have often complained about Twitter's moderation strategy.
Musk fired the exec that banned Trump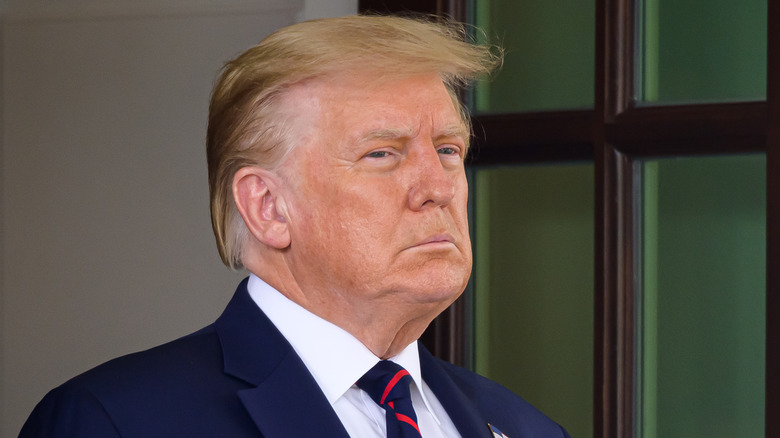 noamgalai/Shutterstock
Exactly how Musk would handle that strategy as the new CEO of Twitter has been a lingering uncertainty since the Tesla and SpaceX chief executive announced he was making a bid for the company. One of his first moves last night, after closing the deal, was to oust multiple high-level execs. That included Twitter CEO Parag Agrawal, CFO Ned Segal, and legal head Vijaya Gadde.
Gadde was, conspicuously, the executive who took the decision to ban Trump from Twitter. Her exit from the company, then, has unsurprisingly stoked speculation that the former president would return. Now, though, Elon Musk himself has spoken out on his strategy there.
"Twitter will be forming a content moderation council with widely diverse viewpoints," Musk tweeted on Friday afternoon. "No major content decisions or account reinstatements will happen before that council convenes."
It's unclear for the moment just who might be included on that council, and what Musk means by "widely diverse viewpoints." However, until that team is deployed, it seems that Twitter's current processes for reporting offensive content — and the rules around things like doxxing, personal attacks, and inappropriate media — will remain in place. Making things increasingly complex for Musk, the EU is clearly keeping Twitter's actions around moderation in their crosshairs.