Elon Musk Reveals Starlink's Huge Coverage Milestone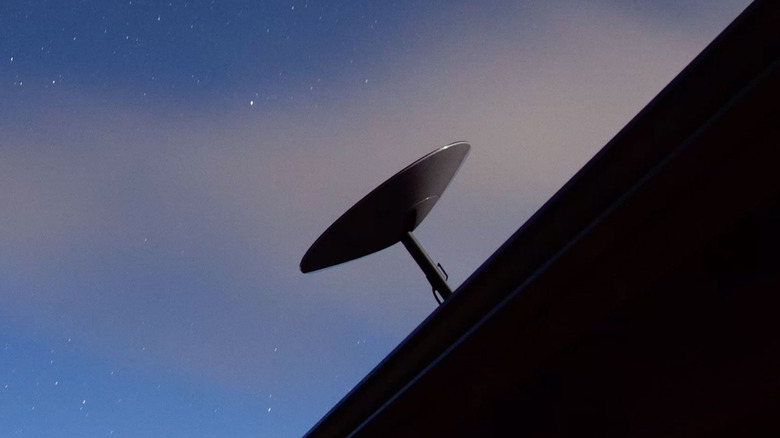 Josh Bruce/Shutterstock
While Elon Musk's SpaceX is known for its reusable rockets, spacecraft, and ambitious plans for colonizing Mars, the company has also been doing a lot of work expanding the coverage of its satellite internet service Starlink. The service, which aims to enable high-speed satellite-based internet connectivity across the globe, has already launched more than 3,000 satellites, most of which are active and cover a sizable portion of the globe. Earlier this year, the company confirmed that its global user base had crossed 500,000 as forecasted. In September 2022, after launching the service in Malta, Starlink confirmed that its service had expanded to more than 40 countries.
Despite already having a sizable number of satellites in orbit and offering coverage in several countries, there is no denying that many parts of the globe still do not have Starlink coverage. Even in the U.S., Starlink's range is yet to cover a sizable portion of the Eastern part of the country. In addition, the service is yet to be made available in most parts of Africa, South America, and Asia. In large markets like India, Malaysia, and Indonesia, the company faces pushback from telecom regulators.
Regardless, with an eventual goal of sending up to 42,000 satellites or more for this purpose alone, Starlink seems to be on track to achieve global coverage in the years to come. While seamless global coverage for Starlink is still a few years away, Elon Musk — who frequently shares updates about Starlink's progress — recently made a significant announcement about the service's increasing coverage.
Starlink is now active on all continents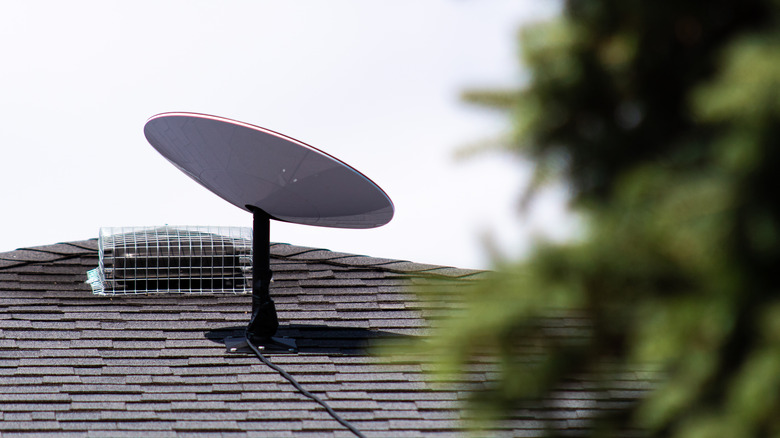 JL IMAGES/Shutterstock
In a tweet, Elon Musk confirmed that Starlink coverage has now reached all seven continents on Earth — including Antarctica. Musk's announcement comes nearly a week after the National Science Foundation confirmed that scientists with the U.S. Antarctic Program were able to successfully deploy a Starlink dish at the McMurdo Station, a U.S. research facility located off the coast of Antarctica. The arrival of Starlink in Antarctica is expected to vastly improve the internet experience at the station, which until recently had to share a 17 Mbps connection among the entire research community consisting of more than 1000 individuals, according to the USAP website. 
This is not the first time SpaceX has brought reliable internet connectivity to a remote region of the planet. Earlier this year when the company sent 46 satellites into space, they orbited the northern extremities of the planet — thereby enabling coverage to regions like Alaska, Northern Canada, and Greenland. 
Apart from working on expanding Starlink's reach and coverage, SpaceX was also in the news for working on an initiative to bring connectivity to areas bereft of cellular coverage. The company is collaborating with T-Mobile to give its subscribers the ability to send and receive text messages from any part of the continental United States and some parts of Alaska and Hawaii — even when they are out of cellular coverage. The ability to text via satellite is expected to arrive by 2023 after SpaceX launches its Starlink Version 2 satellites that can beam the service directly to smartphones.