$1,000 Note 8: Should you preorder now, or wait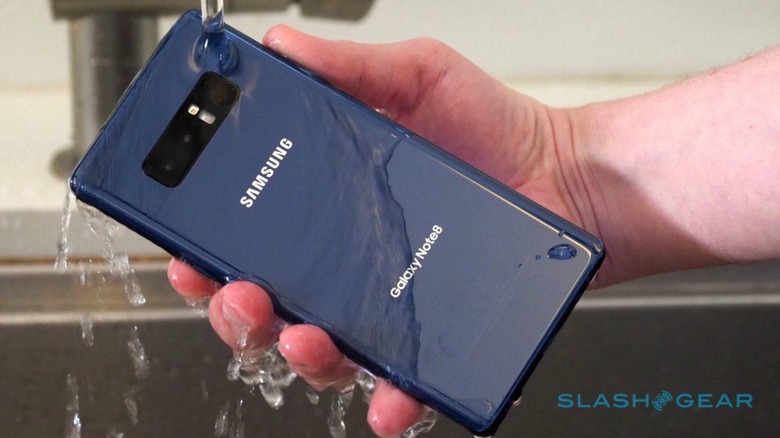 Nobody expected the Samsung Galaxy Note 8 to be inexpensive, but are you ready to splash out almost a thousand dollars on a cutting-edge smartphone? That's the question many would-be Note 8 buyers find themselves asking today, as the carriers weigh in with just how much the brand new phablet will cost you. While promotions, preorder deals, and fine print varies, one thing is for sure: the average shopper shouldn't expect to get much change from $1k.
In the US, T-Mobile will charge you $930 full-retail. AT&T is more expensive still, at $950. Verizon and Sprint each come in at a heady $960, while US Cellular's payment plan works out to $963 (which almost makes its $899.99 prepaid offer look like a bargain).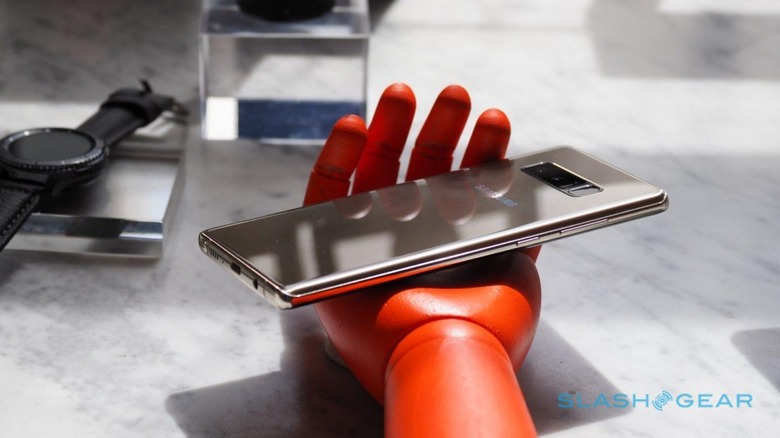 Now, with the exception of that prepaid offer, none of the carriers are expecting you to pay all of that as cash in one lump sum. Instead, you'll be coughing it up piecemeal as part of a device payments plan. Certainly, around $40 a month will be easier to stomach, but at the end of two years you're still almost $1k down.
Samsung may be pushing the limits of what it charges for new, high-end phones, but it's almost certainly not going to be the last. Rumors of the new iPhone carrying a $1k+ price tag have been circulating for some time now. Whatever Apple decides to celebrate its tenth anniversary of the smartphone with, it promises to not only be its most ambitious device but its most expensive so far.
The cunning, savvy consumer doesn't pay the early-adopter tax, mind. If you can bear to not be among the very first cohort of people with the very latest smartphone in their pocket, there are generally bargains to be had down the line. Traditionally, we've had to wait for at least twelve months to go by before significant discounts emerge, but Samsung bucked that trend earlier this year.
Though the Galaxy S8 and S8+ were only released three months ago, we've already seen a number of extensive promotions affecting the handsets. Indeed, pick the right network and you could get two phones for the price of one. That's a whole lot more for your money than a free 360-degree camera.
In the case of the Note 8, the wait-and-save strategy could be even more rewarding. The new phablet begin shipping around the time we're expecting to see Apple's newest iPhone. If all the rumors are true – and there've certainly been plenty of them – the iPhone 8 will be much greater departure from the current iPhone 7 than the Note 8 was from its predecessors or the Galaxy S8.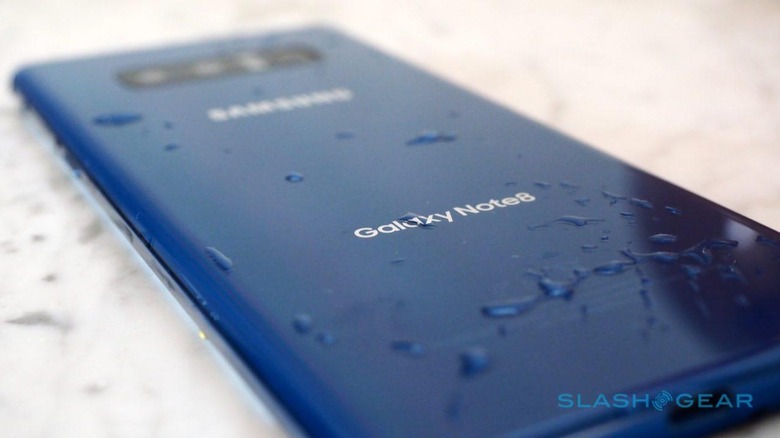 MORE Samsung Galaxy Note 8 first-impressions
Perhaps you're a die-hard Android user, or a devoted Note fan, and what Apple is up to doesn't really make much difference to you. On the flip side, maybe you've resolutely bought into the iOS ecosystem and aren't interested in what Samsung is doing. For those in the middle, willing to switch platform if necessary – and if the smartphone in question is promising enough – it makes a whole lot of sense to wait and see what the iPhone 8 holds before letting a $1k Note 8 anywhere near your credit card.
Are you preordering the Note 8? Waiting to see what Apple has planned for September? Or boycotting both devices? Let us know in the comments!