ZTE phones with Firefox OS coming early 2013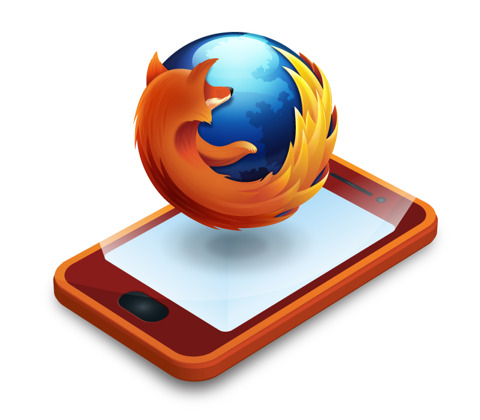 There's still a lot we don't know about Mozilla's incoming Firefox OS, but today ZTE shed a little light on when it should be arriving. The Wall Street Journal is reporting that ZTE's first phones running Firefox OS should be landing sometime in the first quarter of 2013. There isn't a specific release date available yet, but that jibes pretty well with the release window we've been hearing for the elusive OS.
ZTE and Mozilla announced a partnership earlier this year, and today, a representative from ZTE said that the company is looking to Firefox OS as a way to diversify its offerings. ZTE already offers Windows Phone and Android devices, and confirmed once again today plans to release Windows Phones 8 handsets at some point in the future. Embracing Firefox OS, however, is a move to make sure that the company doesn't rely too much on Windows or Android, which would be a smart move for any smartphone manufacturer.
Firefox OS is expected to launch first in Brazil, so it seems that the first ZTE devices supporting the OS will be releasing there too. ZTE and Mozilla have their work cut out for them though, with Android taking nearly 70% of smartphone market for itself. Apple's iOS posts strong second place numbers too, floating in between 16% and 20% the last time we checked in. That's going to make it incredibly hard for a new OS to get off the ground, but there is a glimmer of hope.
After all, there's a lot of hype surrounding Windows Phone 8 at the moment, and it seems that the smartphone crowd is at least intrigued by the idea of a Firefox OS. As an entry-level smartphone maker, ZTE has been growing lately, so the company could potentially do a lot to get the Firefox OS (and Windows Phone 8 for that matter) into the hands of more consumers. We shall see, but with Firefox OS and Windows Phone 8 both on the horizon, it's an exciting time for those who want a little diversity in their mobile OSes. Stay tuned.