ZTE Nubia Z9 has some interesting "invisible" bezels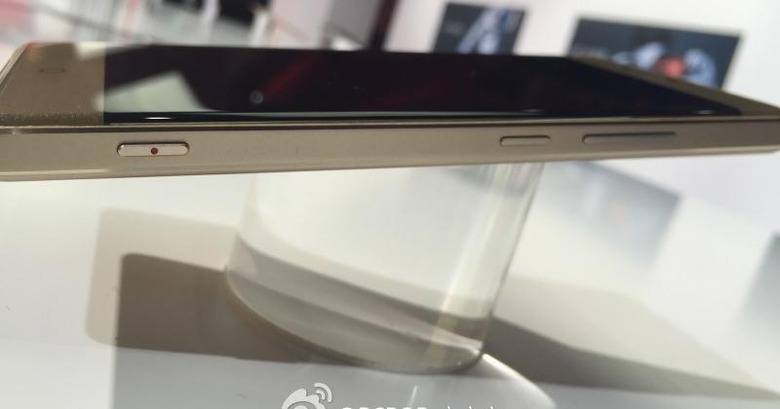 It seems that there will be a new trend, at least among Chinese OEMs at first. Samsung's Galaxy S6 edge seems to have sparked a new idea about how to deal with bezels. OPPO's upcoming R7 is already known for "faking" its bezel-less looks, almost a literal smoke and mirrors, particularly the mirror part. ZTE seems to have somewhat followed suit, but it is taking it an interesting step further. The ZTE Nubia Z9 actually does have a bit of border, though you can't almost see them, but those borders can be used to do things as well.
The Nubia Z9 does have borders measuring 0.8 mm, but in addition to being extremely thin, they also reflect the contents of the 2.5D screen at the edges to make it look like there are no bezels at all. But that's not the only trick up its sleeves. The smartphone uses FIT or Frame Interactive Technology that turns those borders into touch sensitive areas that respond to gesture movements. For example, a slight squeeze of the phone can trigger a screenshot, which is admittedly more convenient that timing the press of two buttons.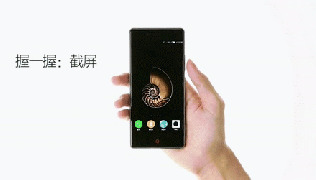 Rubbing both edges of the screen can also be used to quickly dim or brighten up the screen.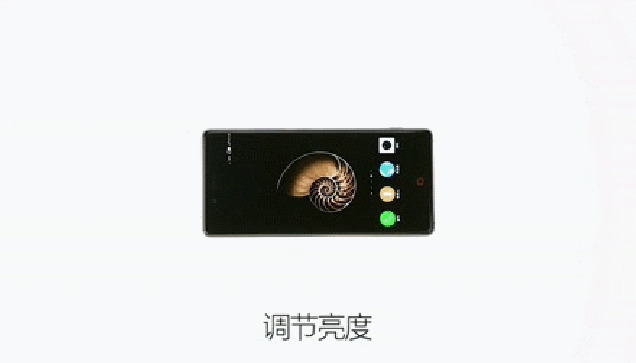 A slightly more involved gesture using four fingers can launch the camera app, though it might be easier to just tap on the app shortcut in this case.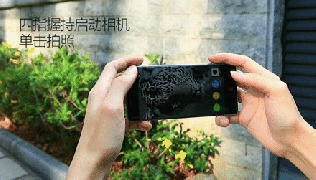 As for the specs of the device itself, it's quite on par with a 2015 flagship to be fair. It runs on Qualcomm's Snapdragon 810 and, depending on the model, can have 3 or 4 GB of RAM and 32 or 64 GB of storage. The screen is handy at 5.2 inches but sadly caps out at 1080p. The back camera is a large 16 megapixel shooter, but the F/2.0 just falls short of the likes of Samsung's or LG's flagships. The front, however, looks quite capable with an 8 megapixel sensor from Sony and a wide 80-degree lens. The battery is a decent 2,9000 mAh.
The pricing scheme for the ZTE Nubia Z9 is as follows:
• Classic, 3 GB RAM, 32 GB ROM – 3,499 CNY ($564)
• Elite, 4 GB RAM, 64 GB ROM – 3,999 CNY ($645)
• Exclusive, 4 GB RAM, 64 GB ROM, TIO fingerprint scanner – 4,499 CNY ($725)
That last edition is a bit interesting, the TIO (Three In One) fingerprint sensor won't be located in the usual place you'd expect it, like the home button. Instead, it will be placed inside the combined power button and volume rockers. In other words, where at least one of your fingers are sure to rest when unlocking the phone.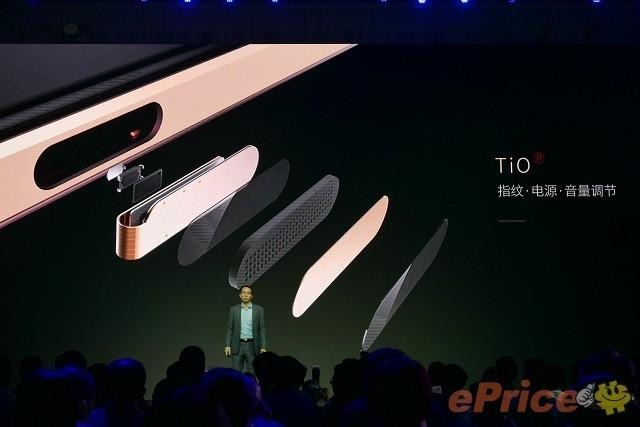 The ZTE Nubia Z9 is quite an interesting specimen, though the price tag would probably scare off not a few would be buyers, especially for a feature that seems to becoming quite common. The smartphone launches in China May 21st, though there is no word yet if and when ZTE plans to biring the device elsewhere.
VIA: GizChina