ZTE Grand Memo hands-on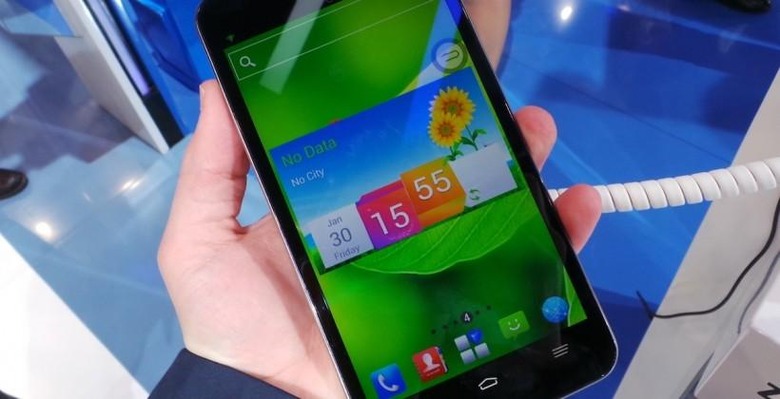 ZTE has big screens on the brain, and the ZTE Grand Memo is no different, packing a sizable 5.7-inch panel into an Android hoping to find its way to your pocket. The Grand Memo – which, despite what the name might imply, doesn't have a stylus – certainly shouldn't lack in speed, thanks to its Qualcomm Snapdragon 800 chipset. However, it's another example of an odd 720p trend: no 1080p display, here, with ZTE instead opting for 1280 x 720.
That works out to a screen that, although decent at first glance, simply lacks the rich pixel density of its Full HD rivals. Given the sheer size of the phone suggests it's a media-centric device, that seems an odd choice to us.
ZTE Grand Memo hands-on video:
Elsewhere, though, things get somewhat better. The main camera runs at 13-megapixels – though it's paired with a mere 1-megapixel front camera, where other devices might often have 2-megapixels or more – and has a 3,200 mAh battery to keep the big display running. You also get WiFi a/b/g/n (2.4/5GHz) and Bluetooth 4.0 LE, as well as LTE.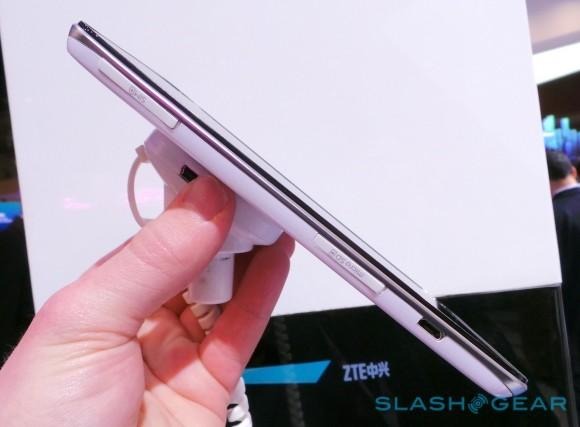 There's no denying it's an odd beast, though. The processor and 13-megapixel camera are top-tier, but the screen resolution smacks of older technology and the build quality is a dire symphony in cheap plastic.
ZTE could redeem itself somewhat if the pricing is right, though the company isn't talking figures yet. We'll know soon enough, when the Grand Memo hits China in March and then rolls on to a European launch.