ZTE Gets Temp Export License Following Iran Violations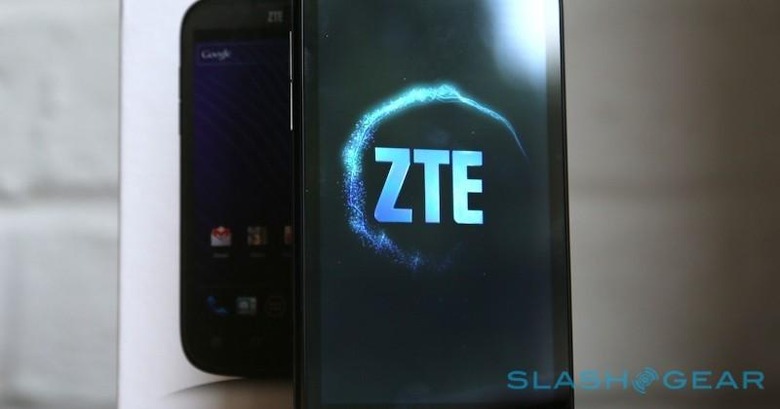 Earlier this month, news surfaced that Chinese smartphone maker ZTE could be hot water with the US government over the alleged violation of sanctions against Iran back in 2012. Soon after, the government hit ZTE with severe export restrictions, something the company is getting a three-month reprieve from starting this month. If ZTE proves cooperative, the deal may be extended.
The information first surfaced earlier this month via Reuters, which said it got the information from some documents. The company faced export restrictions that would (and now have) made it difficult to get parts or equipment from American companies, which would have had to apply for an export license before shipping. In most instances, such export applications would end up being denied.
The U.S. Commerce Department had confirmed the action, and details have since rolled out. ZTE it based in Shenzhen, and had expressed ample concern about the investigation, saying it was "working with associated U.S. government departments on investigations since 2012 and maintains constant communication with associated departments and is committed to fully address and resolve any concerns."
The entire issue had resulted from a Commerce Department probe finding ZTE had allegedly agreed to send a bunch of software and hardware from American companies to Iran, violating export restrictions.
According to a new report, the Commerce Department has greatly reduced the export restrictions against ZTE running up through June 30. Had the original restrictions remained in place, ZTE would have faced a serious disruption to its supply chain. If ZTE cooperates with the U.S. government, this license could be extended past the late-June deadline.
SOURCE: Reuters