Zero SR/S electric motorcycle is a comfier cruiser (but it's definitely not slow)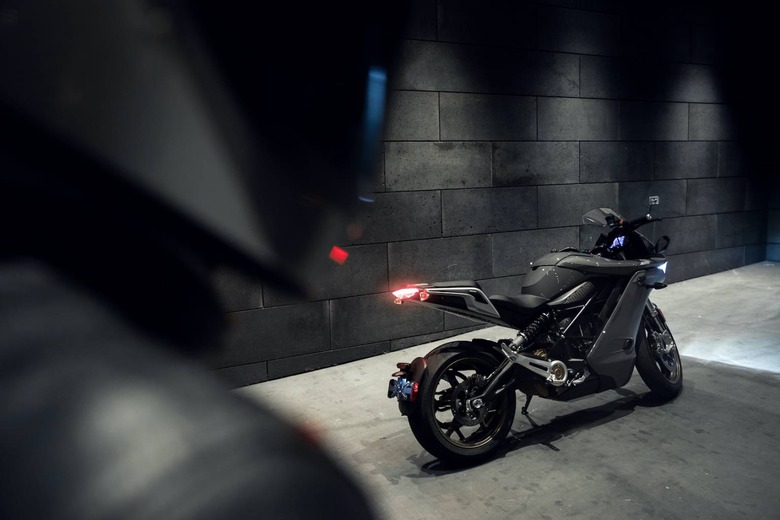 Electric bike company Zero Motorcycles has added a new model to the lineup, with the SR/S promising more comfort for long-distance cruising to go with its stealthy drivetrain. Borrowing the electric motors and other components of last year's Zero SR/F, the new bike is more upright and will accommodate a passenger, too.
Indeed, you could think of the SR/S as being Zero's option for those who don't want to sacrifice creature comforts, even as they tap into all the speed and torque that electrification brings. There's a full fairing now, which wraps around the rider and helps boost aerodynamics, along with the higher seat.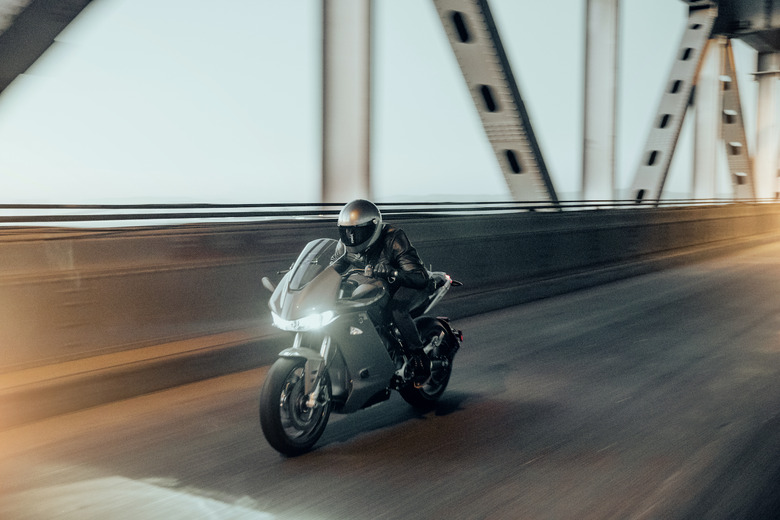 Lean into the cockpit and get behind the fairing, in fact, and the rider can boost both efficiency and, more importantly, range by 13-percent, compared to the SR/F. The Standard and Premium versions of the SR/S are rated for 109 miles of "combined" riding: up to 161 miles in the city, or up to 82 miles on the highway. With the addition of Zero's Power Tank, you can bump those figures up to 136 miles, 201 miles, and 103 miles respectively.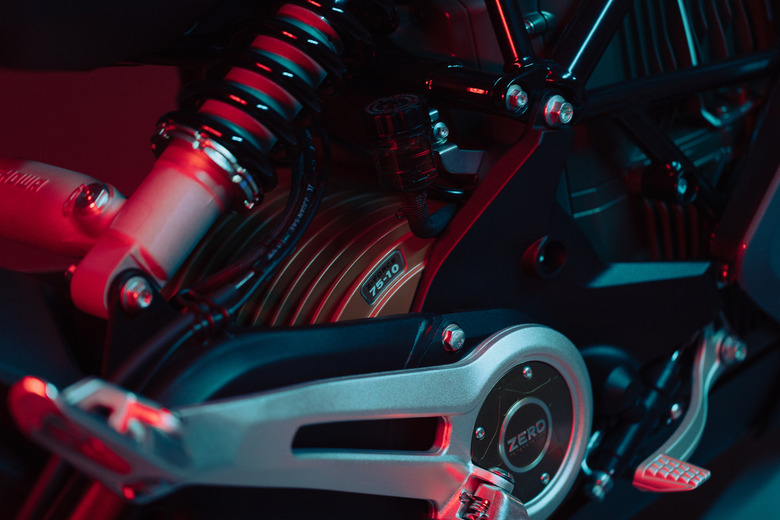 Power is 110 hp, while peak torque is 140 lb-ft. That's enough for a top speed of 124 mph. There are no gears to consider, of course, just a twist-grip. When it comes to recharging, with a Level 2 charger the bike will go from 0- to 95-percent in an hour, Zero Motorcycles claims. Slowing comes courtesy of a dual radial front brake system.
Part of the SR/S' charm is the technology build in. There's Bosch MSC stability control, along with traction control, drag torque control, and cornering brake control. Multiple drive modes are offered, with Street, Sport, Eco, and Rain preconfigured, and ten more custom modes for riders to set up themselves.
That's all done through Zero's Cypher III operating system. The SR/S is connected, with a smartphone app that can show things like bike and battery status, tip-over notifications, and location updates, together with ride data sharing. The latter includes not only where you went and when, but detailed metrics such as speed, lean angle, power, torque, state-of-charge, and energy used/regenerated. The app will allow owners to install updates, too, as well as remotely control charging.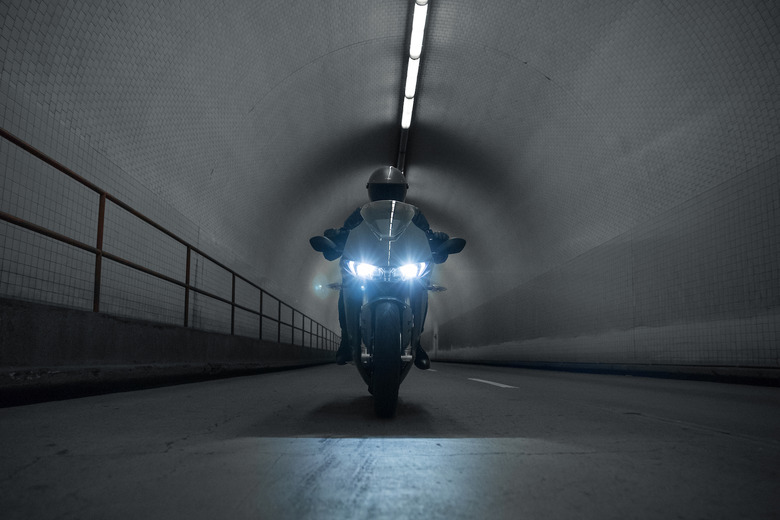 Pricing kicks off at $19,885, for the Zero SR/S with the 3kW Rapid Charger and the Standard battery. For a SR/S Premium with the 6 kW Rapid Charger and heated hand grips, you're looking at $21,995. Adding the Power Tank 3.2 kWh battery to either is $2,895.
Those numbers are all before the 10-percent federal tax credit, up to a limit of $2,500. Zero will initially offer the SR/S in Skyline Silver and Cerulian Blue, with availability from today.