Z: Steel Soldiers Review: The Long-Lost Cousin Of Warcraft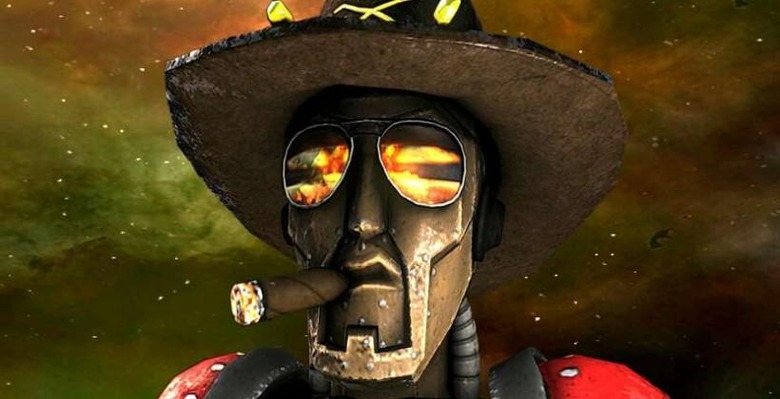 Welcome to the rebirth of the semi-modern age of castle defense. This game was originally born in the year 2001, and here in 2014, it's been reborn anew, baptized into the mobile universe by NVIDIA's TegraZone team for the Tegra processors inside NVIDIA SHIELD and SHIELD Tablet.
The team behind Z: Steel Soldiers has been in the castle defense game for years. We had a peek at Z Origins (aka Z The Game) for the first time all the way back in the year 1996, ready to roll as the biggest and baddest alternative to Command & Conquer the scene had ever seen. Fast forward to 2011 and this first game was published to iOS, then to Android in 2012.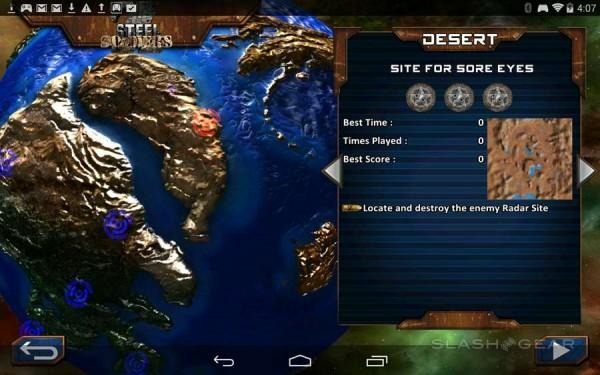 Movement through your field of play is swift, gameplay is as entertaining as it was when the game was first released, and dialog is downright goofy. "That sucked" will appear right alongside "moving out, sir." It's like a time machine from the early 2000's idea of the future – and that kinda rocks.

Thirty missions are playable on six unique worlds, including desert, forest, volcanic, ice, archipelago and wasteland. This updated version of the game has a super-simply tutorial at the beginning (unlike the original game) which makes jumping in a breeze.
Those that've played games like Warcraft II and Warzone 2100 will recognize the look and feel in a positive way. While we'll be waiting for the original Warcraft games to hit the mobile platform down the road, Z: Steel Soldiers is more than ready to take the open shot for now.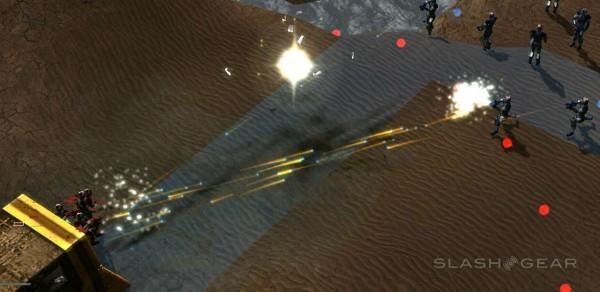 Those that literally played Z: Steel Soldiers in the past will be thrilled to bring back a classic to this new mobile age. For now this game is limited to the NVIDIA SHIELD collection of devices, so nab it if you're an owner of either the original handheld or the NVIDIA SHIELD Tablet now.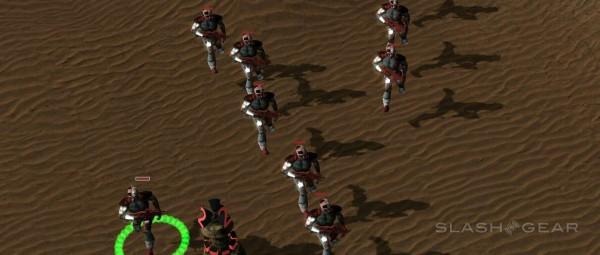 You can find this game on the Google Play app store right now alongside the original Z and Burn, Zombie, Burn! Z: Steel Soldiers is also available through your standard NVIDIA SHIELD hub on your SHIELD device.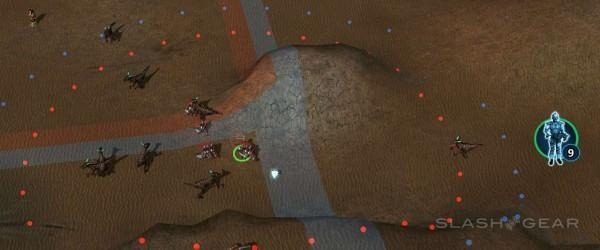 NOTE: If it wasn't clear above – this is a touch-only game. Using a controller is possible with NVIDIA's built-in controller mapping software, but you'll be best off using the touchscreen exclusively.
ALSO NOTE: If you're rolling with any NVIDIA SHIELD device, we suggest you have a peek at our Tegra Hub right this minute. It's packed with all things Tegra and SHIELD-related.