YouTuber films Mad Max GoKart Paintball War in glorious 4K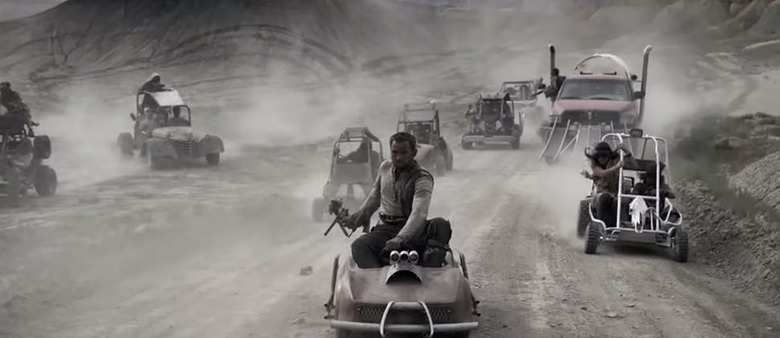 Today the creative video maker Devin Super Tramp has released a tribute to the action film of the summer: Mad Max: Fury Road. This tribute is not just a bunch of dust-coated Warboys firing arrows at one another in cobbled-together monster machines, but something so much more wonderful. Instead of full-sized cars, this war is being fought with GoKarts. Instead of using full-sized machine guns, this tiny feature uses guns generally employed on paintball.
Mad Max: Fury Road has been one awesome playground for parody this summer. Witness Conan drive his Doof Wagon to SDCC. Witness Wilton Silver Mist turn into a masterpiece of Amazon review madness.
Then witness this, bloodbag. This video is the first in a series of battles made by this creative user Devin Super Tramp. Here he suggests that, based on shares, he'd be glad to make a whole collection of masterpieces out in the wasteland.
The whole video is in 4K, as well. So go watch it on your NVIDIA SHIELD. Or whatever else you've got that's capable of bringing 4K to your TV set.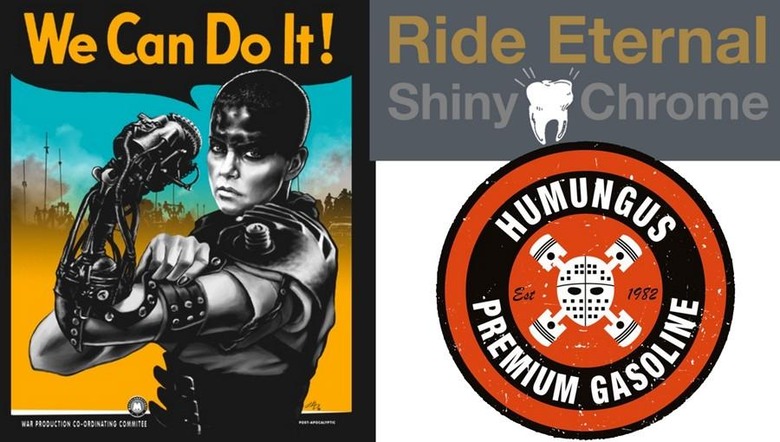 Let us know if you've found any other fantastic Mad Max parodies, as well. Drop in on our Mad Max tag portal! We're looking for everything from goofball videos to t-shirts to the especially intrepid living the dream at comic conventions. Kamikaze Warboys witness the greatness! This is not just mediocre!