YouTube TV finally arrives on Amazon Fire TV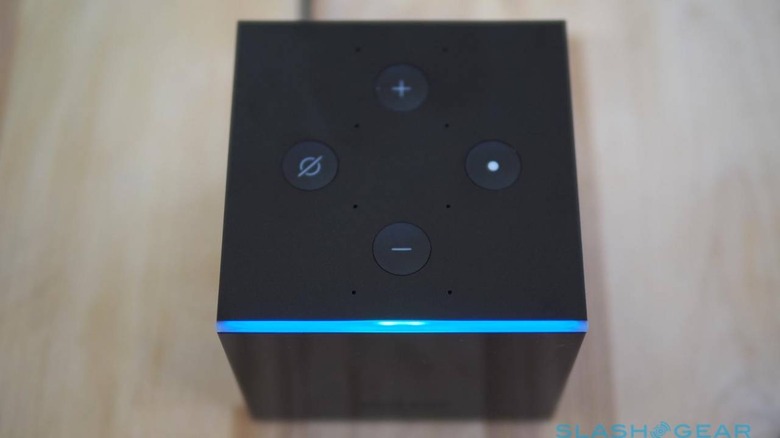 YouTube TV is getting a pretty major expansion today, as it's coming to a wide array of Amazon Fire TV devices. With the regular NFL season in the midst of its 4th week and both the NBA and NHL regular seasons about to begin, this is a big move for YouTube TV, as Amazon's Fire TV devices are some of the more popular streaming devices around.
If you're subscribed to YouTube TV, you can now download the app on the 2nd-generation Fire TV Stick, Fire TV Stick 4K, 2nd-gen Fire TV Cube, and Fire TV smart TVs from Toshiba, Insignia, Element, and Westinghouse. Amazon says that the YouTube TV app is also compatible with the 2nd and 3rd-generation Fire TV and the 1st-gen Fire TV Cube, so you definitely have a lot of options when it comes to streaming your YouTube TV content.
Back in January, YouTube TV expanded availability across the US, so there are a lot of potential subscribers out there. That expansion, however, was followed by YouTube TV's second price increase in as many years, with Google bringing the cost up to $49.99 per month.
That's a pretty hefty subscription fee, especially when compared to some other live TV streaming services. YouTube TV offers around 70 channels to subscribers, along with access for up to six accounts and unlimited cloud DVR for each of them. It's a tempting feature set, but at $50 per month, potential subscribers might be convinced to go elsewhere.
If you haven't jumped ship yet and you've got an Amazon streaming player connected to your TV, then beginning today you've got one more way to watch. Unfortunately, the YouTube TV app isn't compatible with the 1st-gen Fire TV Stick and Fire TV, so users with those devices will need to upgrade before they can start streaming.